Climate activists have lauded Ontario's green energy program, noting the province is the first jurisdiction in North America to eliminate coal-fired power plants — a move credited in part with nearly eliminating the province's smog days.
But evidence is growing that Ontario's success has come at a high price, one that could harm the province's economy and — according to a new analysis — even discourage energy efficiency.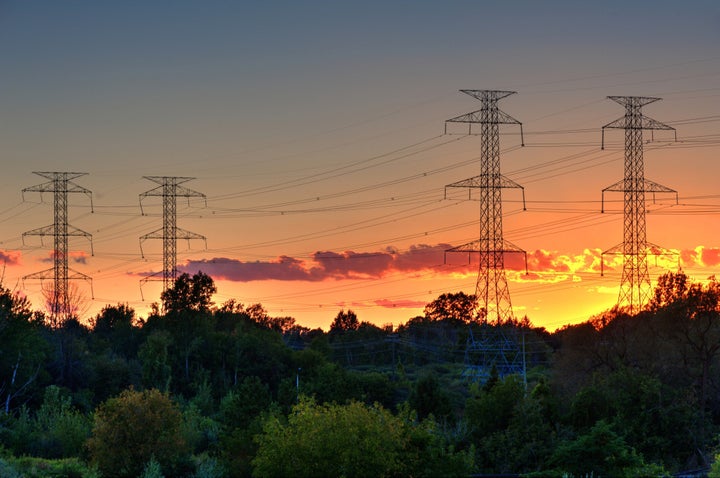 Ontario's wholesale energy prices are the lowest they've been in decades, but the retail price charged to consumers is at a record high, says Ross McKitrick, an economics professor at the University of Guelph.
McKitrick says that, thanks to the shale gas revolution, wholesale electricity rates have plunged to as little as two cents per kWh, from five to eight cents per kWh a decade ago.
But thanks to the Global Adjustment (GA) — a charge on Ontarians' electricity bills that covers the cost of the green energy program as well as other energy-related maintenance and repair costs — prices charged to consumers are at a record high.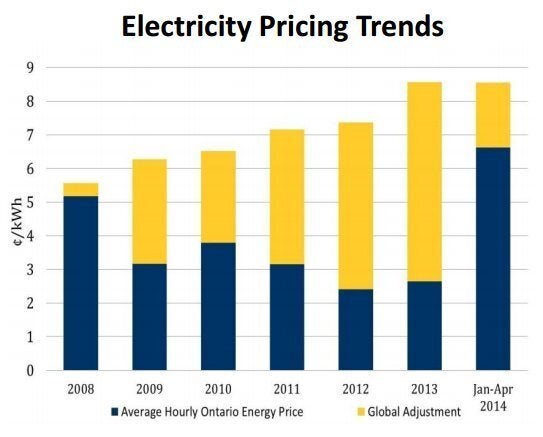 "So while the marginal production cost for generation is the lowest in decades, electricity bills have never been higher. And the way the system is structured, costs will keep rising," McKitrick wrote in a blog at the National Post.
The province has committed to paying green energy producers at least 13.5 cents per kWh, and the GA has to cover that price no matter what market rates are.
"If people conserve power and demand drops, the GA per kWh goes up, so if everyone tries to save money by cutting usage, the price will just increase, defeating the effort," McKitrick wrote.
"The only upside is that nine other provinces now have a handbook on what not to do with their electricity sector."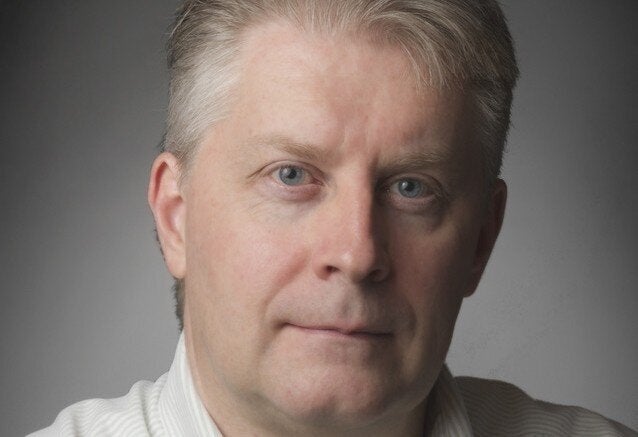 The province has long promoted its green energy program as a world-leading effort at reducing carbon emissions and reducing air pollution.
"Closing coal-fired power plants represents one of the largest greenhouse gas reduction initiatives in North America," the Energy Ministry states on its website.
"The closure has eliminated more than 30 megatonnes of annual GHG emissions, equivalent to taking seven million vehicles off our roads. Closing coal has helped reduce the number of smog days in Ontario from 53 in 2005 to zero in 2015."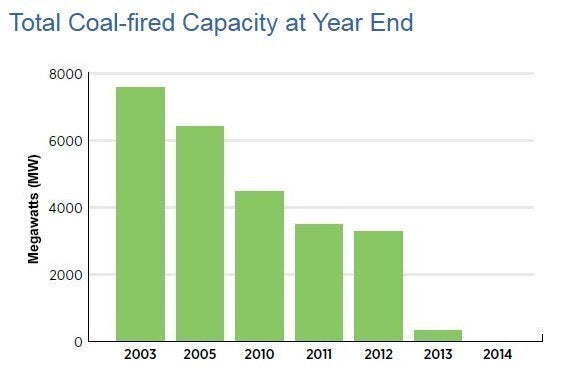 But some economists fear Ontario's high retail power rates are harming the economy by pushing out manufacturers with hefty electric bills.
"It hurts small businesses, it hurts large business," Bank of Montreal chief economist Doug Porter told Global News earlier this month. "And it reduces their willingness to invest here in the province if one of their core costs is higher than in other nearby regions."
Porter noted consumer electricity prices are up 15 per cent in Ontario over the past year, compared to an overall inflation rate of about 2 per cent.
"Let's just say it is going to do very serious harm to the Ontario economy if we continue to see double-digit increases in electricity rates," he said.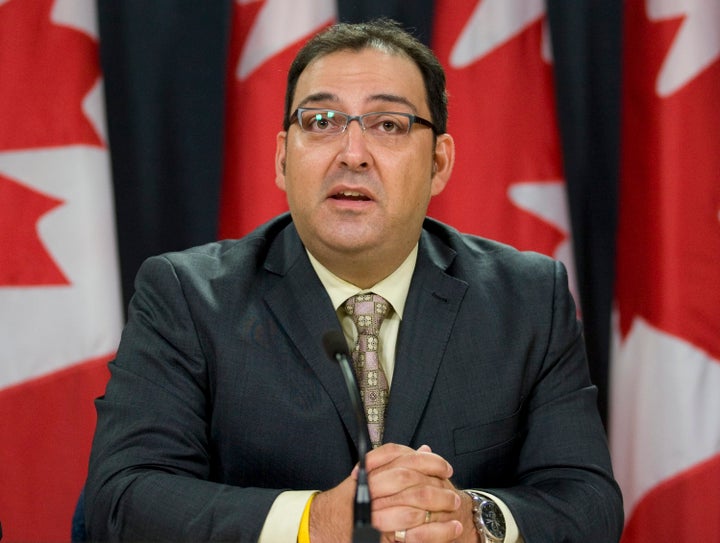 But Ontario's government sees the green energy program as an economic booster in and of itself.
The program has "attracted billions of dollars in public and private sector investments, generated thousands of jobs and significantly increased the amount of clean energy in our supply mix," the Energy Ministry says.
"Ontario has the fastest growing clean technology sector in Canada, and has strong potential to provide Ontario-manufactured solar photovoltaic modules, wind turbines and related components, as well as Ontario's expertise, to external markets. More than 30 solar and wind manufacturing companies are operating in Ontario."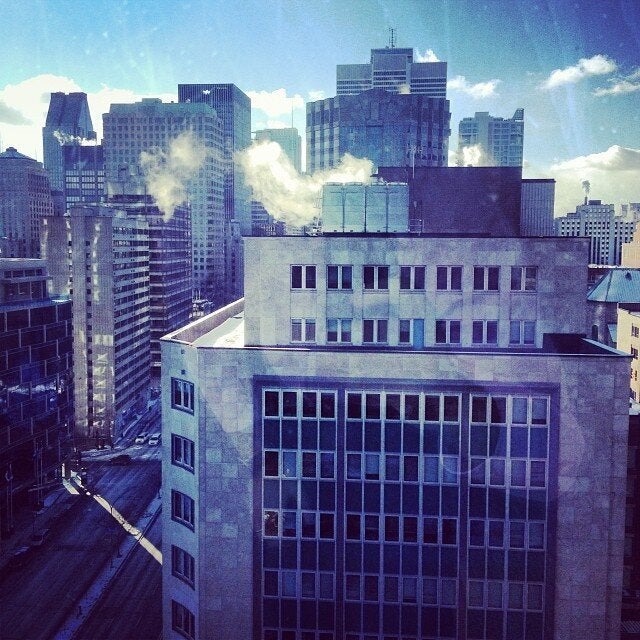 Average Monthly Electric Bills, 2013