 Very soon, coal will disappear from our energy mix and we're not going to miss it. Ontario is on track to be the first jurisdiction in North America to eliminate dirty coal-fired generation.
On January 10th, we announced that two of the largest coal-fired electricity plants in the province, Nanticoke and Lambton, are to close a year early, by end of December 2013, saving ratepayers $95 million. The one remaining coal plant in Thunder Bay will stop burning coal by the end of 2014.
Fully eliminating coal-fired generation represents the single largest reduction in greenhouse gases in any jurisdiction in Canada or the United States -- it is the equivalent of taking up to 7 million cars off the road.
In 2003, coal accounted for 25 per cent of our generation; now, it's less than 3 per cent. And in 2014, Ontario's use of coal is expected to be less than 1 per cent of total mix, eventually falling to zero.
Given that Ontario is Canada's most populous province and its economic engine, that is quite significant. It means our homes, schools, factories, malls, banks and government buildings will be powered by cleaner energy --- when 13.5 million Ontarians flick the lights on, they will know coal is not responsible for the power that made this simple but important task possible.
According to the Ontario Lung Association, this is not only good news for the 2.4 million Ontarians who live with lung disease, but for all of us and our neighbours. Because if simply breathing can make you sick, nothing else matters.
The health impacts of air pollution are well-known. An independent study has stated that eliminating coal-fired generation will save approximately $4.4 billion annually, when health, financial and environmental costs are taken into consideration. That includes fewer kids relying on puffers, fewer hospital visits due to smog related causes and fewer premature deaths.
Moving away from coal also makes good economic sense. The move towards Green Energy has opened up many opportunities for investments in solar, wind and other renewable technologies and created nearly 30,000 jobs in construction, manufacturing and innovation.
Ontario has proven that it can be done. We chose to invest in a cleaner, brighter and more exciting future, one that benefits our health and competitiveness now and for generations to come.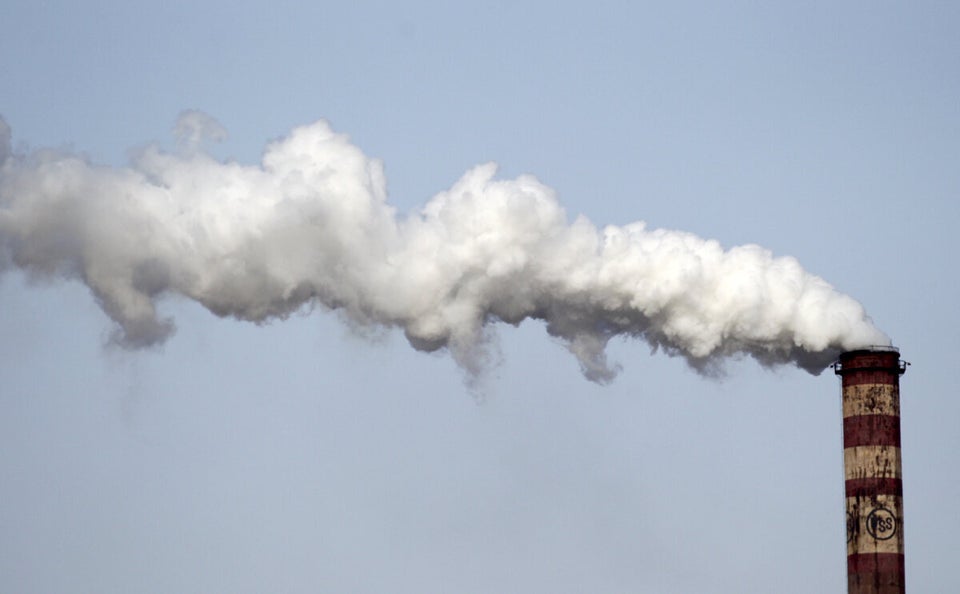 Top 10 Most Polluting Countries (2010)
Popular in the Community