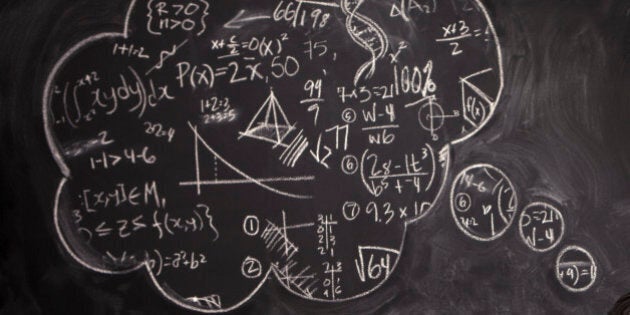 In Ontario, an election is underway, and the Progressive Conservative Party is promising to create one million new jobs over the next eight years.
Chances are, a lot of these new jobs will be in the STEM sector (science, technology, engineering, and math). But already Ontario doesn't have enough citizens with the ability to do these STEM sector jobs!
The Conference Board of Canada in its recent report The Cost of Ontario's Skills Gap identifies 25 occupations experiencing skill shortages in Canada -- mostly engineering, skilled labour and trades, computing, accounting, and health services. Virtually all of the occupations experiencing skill shortages require math proficiency.
Ontario's education leaders have no explanation for these poor math results. After all, class sizes are smaller, much more money is being spent, there are more math consultants and more professional development, there is a new Literacy and Numeracy Secretariat... In short, education leaders have been pulling out all the stops in their efforts to increase student learning.
As part of these efforts, Ontario's education leaders have been changing the way math is taught in the province. For the past five years or so, they have been heavily promoting "discovery-based" teaching methods and discouraging teachers from using more traditional methods such as memorized times tables and standard arithmetical techniques (which, not coincidentally, disappeared from the provincial math curriculum during this period).
The result, as we have seen, has been a steady drop in students' math proficiency. This really should not come as a surprise, as common sense, the research, and the experience in other jurisdictions all strongly suggest that these new discovery-based methods result in less student learning, especially when it comes to disadvantaged students and boys.
Instead of directing teachers to use discovery-based methods, education leaders should be encouraging classroom teachers to use proven methods like teacher-led instruction, standard arithmetical techniques, memorized number facts, and lots of practice. In addition, good traditional math tests like Saxon Math and Singapore Math should be restored to the list of approved texts, teachers should be provided with training in effective teaching methods, and the trend towards dumbing down the provincial math curriculum should be reversed.
Because they mistakenly believe that they have no aptitude for math, students with low numeracy scores typically drop math as soon as they can, thereby closing the door to hundreds of STEM careers. But it doesn't have to be like this!
John Mighton, a professor of mathematics at the University of Toronto, has shown that, with proper teaching, all children can become proficient at math and understand advanced concepts. At the moment, only about 15 per cent of Ontarians are reaching this goal!
Dr. Mighton is so distressed by this terrible waste of human potential that he has written two books: The Myth of Ability and The End of Ignorance. In the latter book, Dr. Mighton writes about the ignorance that leads our society to "neglect the majority of children by educating them in schools in which only a small minority are expected to naturally love or excel at learning." Yet Dr. Mighton knows, and has proven, that virtually all students have extraordinary potential - potential that is not being realized by the majority of students because of the way they are being mis-educated.
If Ontario is lucky enough to get, say, even 500,000 new STEM sector jobs, that would be the good news. But the bad news would be that at present we don't have nearly enough citizens who can fill them. It is critically important that our children receive the education they need to reach their potential, get good jobs, and help put Ontario back on its feet again.
Passing notes has gotten a little easier... but gone is the thrill of covert note delivery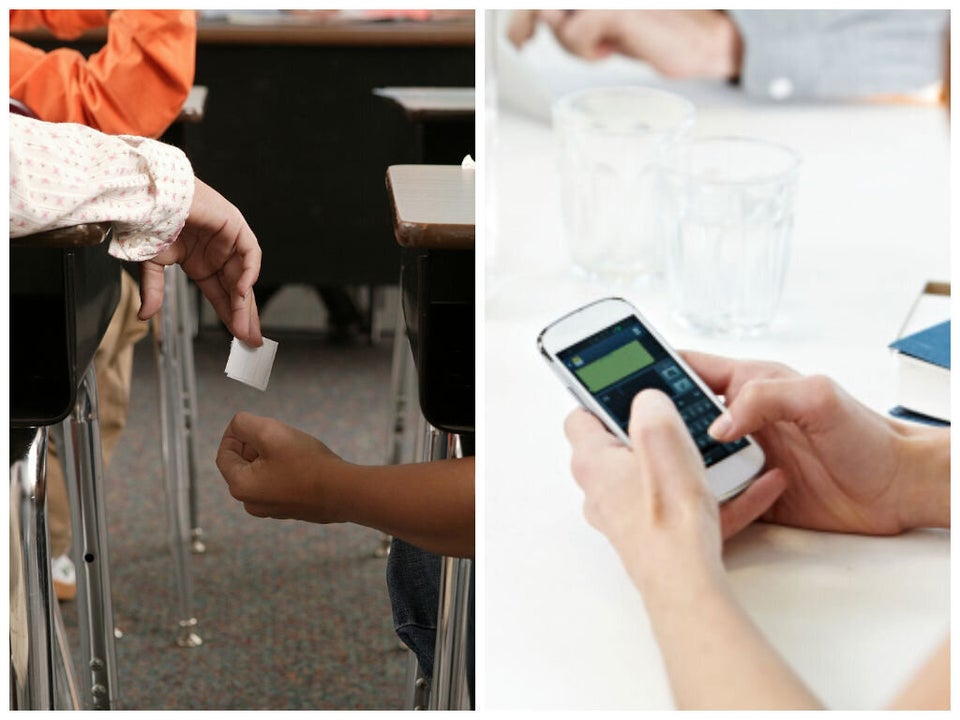 We've gone from the comfort of our cars... to the comfort of our pajamas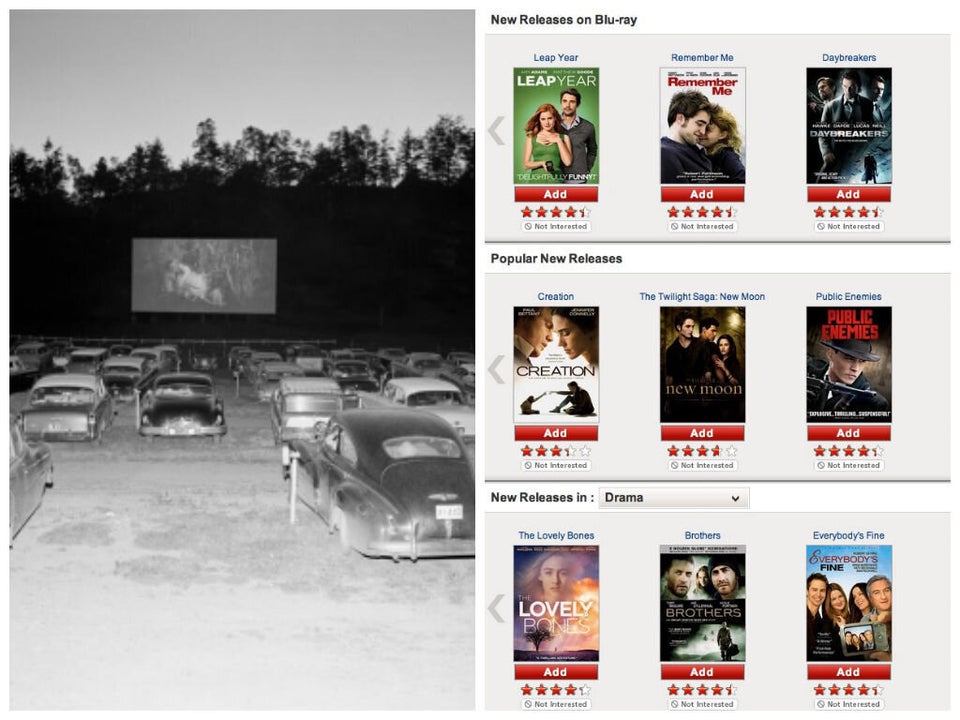 Getty/flickr:stevegarfield
Good thing you no longer have to lick your fingers before you flip the page...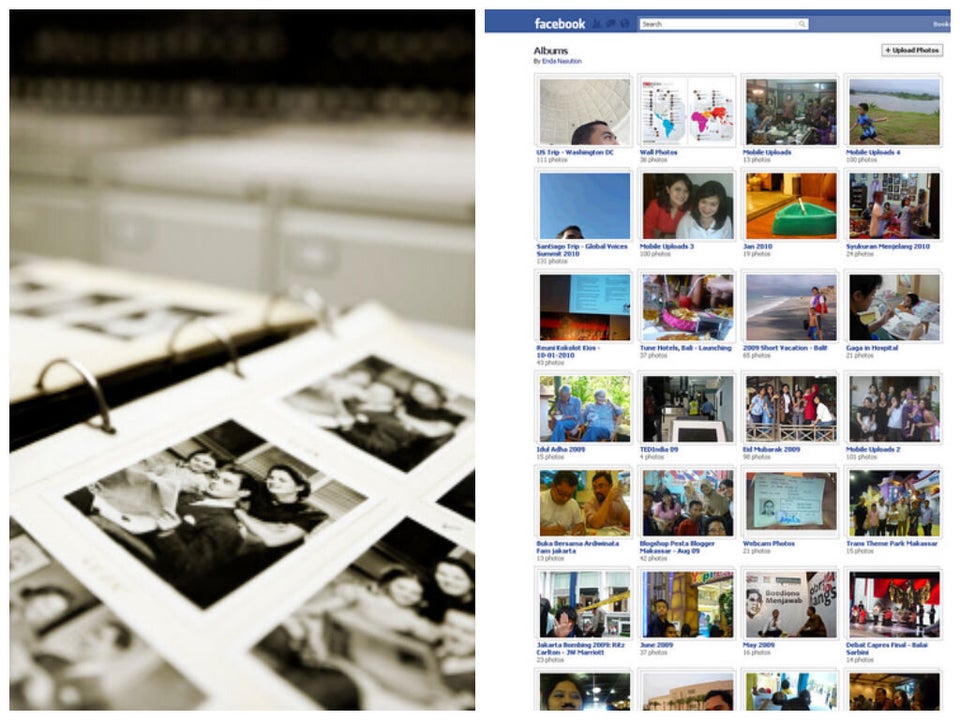 Road trips just aren't the same without getting lost or stopping to ask for directions...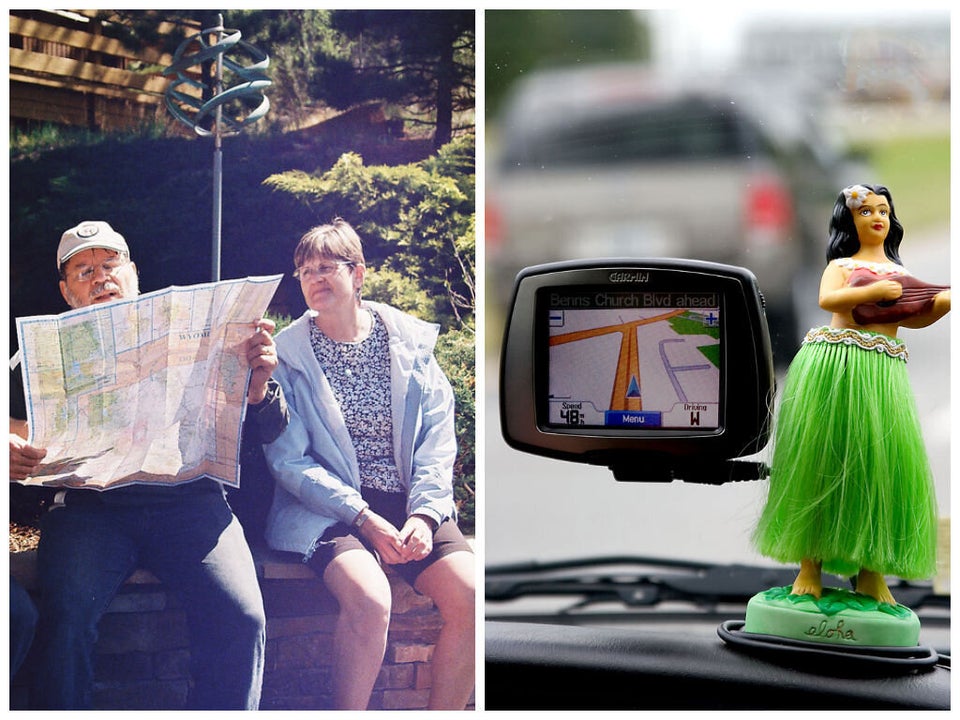 flickr: aperture_lag/jimmy_joe
The world is at our fingertips... and we can bypass the mean librarian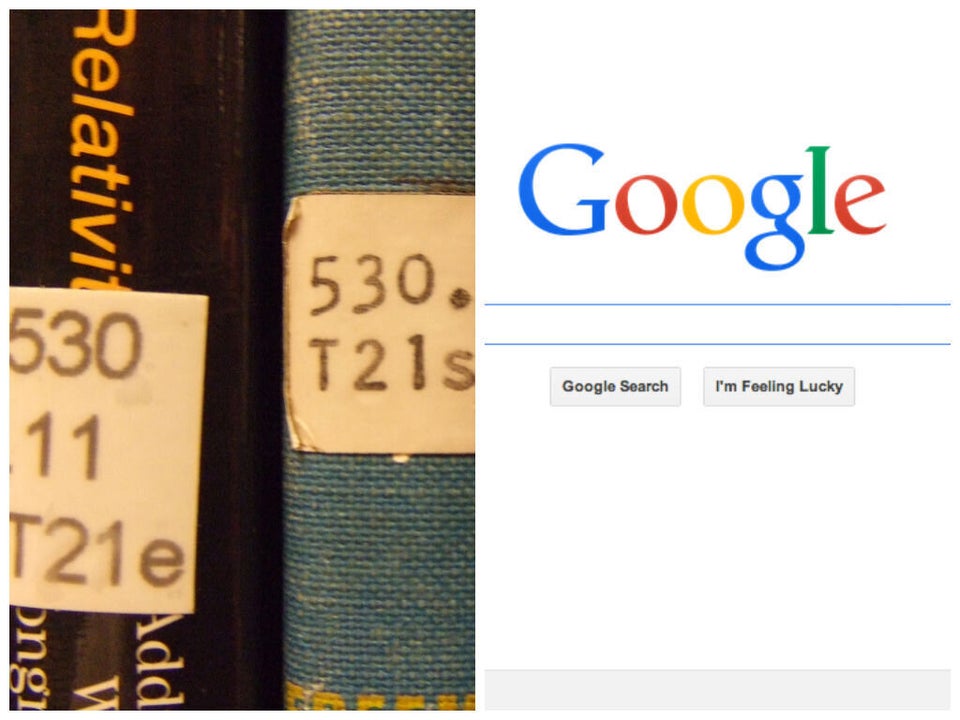 No more running to get into the picture before the timer goes off... behold, the "selfie stick"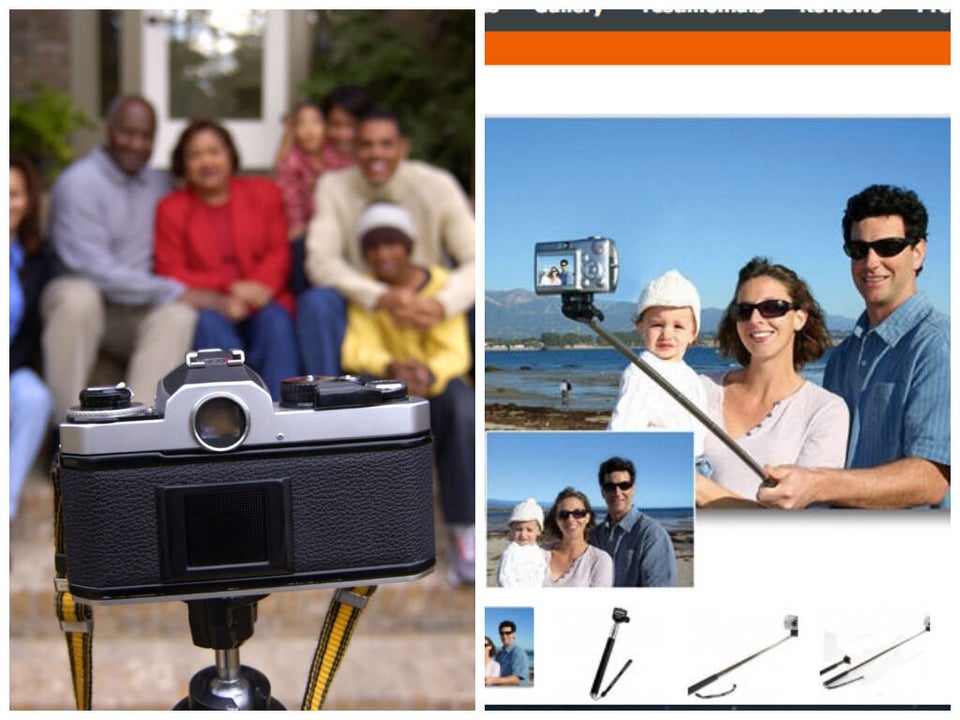 We love taking all our music with us everywhere... but we miss the joy of hitting the rewind button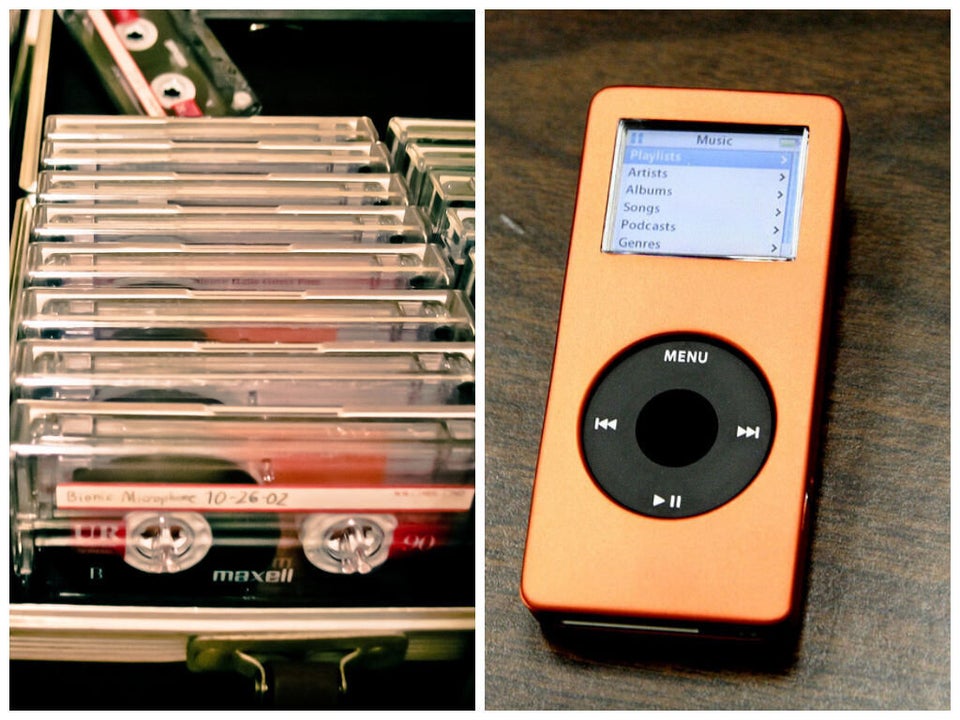 Flickr: orin zebest/juliusrockt
Sure, phone calls are more convenient... but now we walk around looking like we're talking to ourselves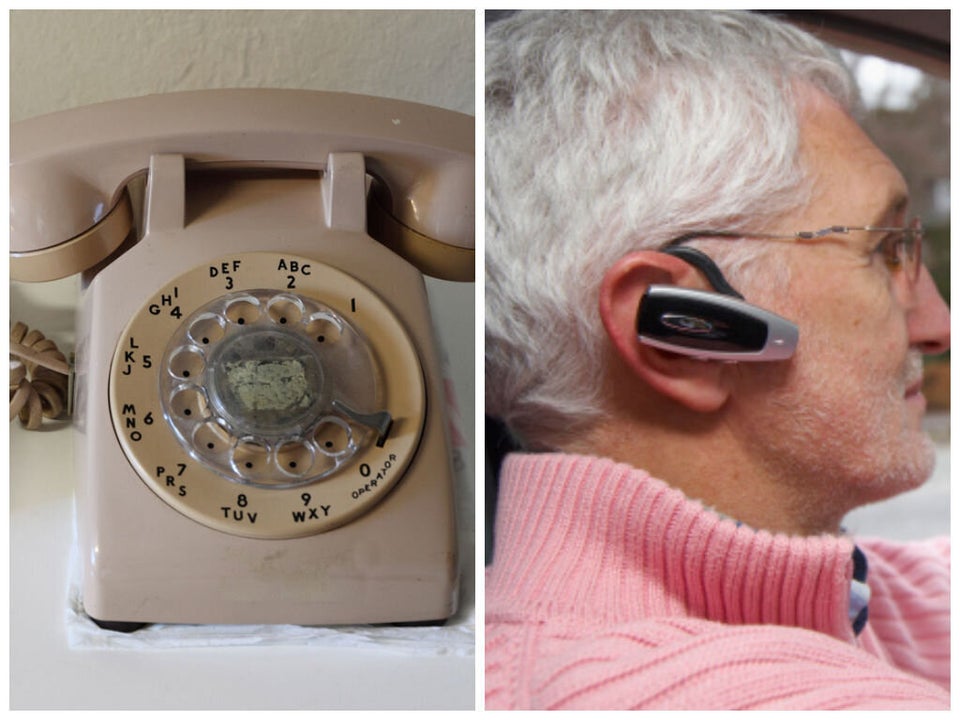 Gone are the days of looking through the classifieds...although you'll see some pretty strange stuff on Craigslist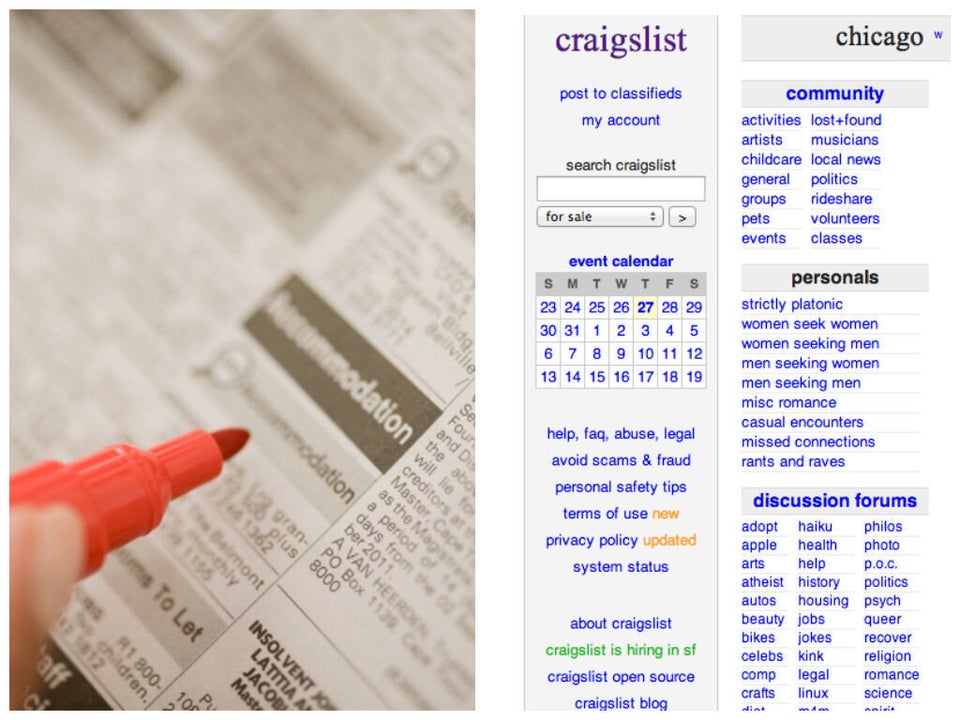 No, Abby couldn't help find the closest gas station... but Siri has her flaws too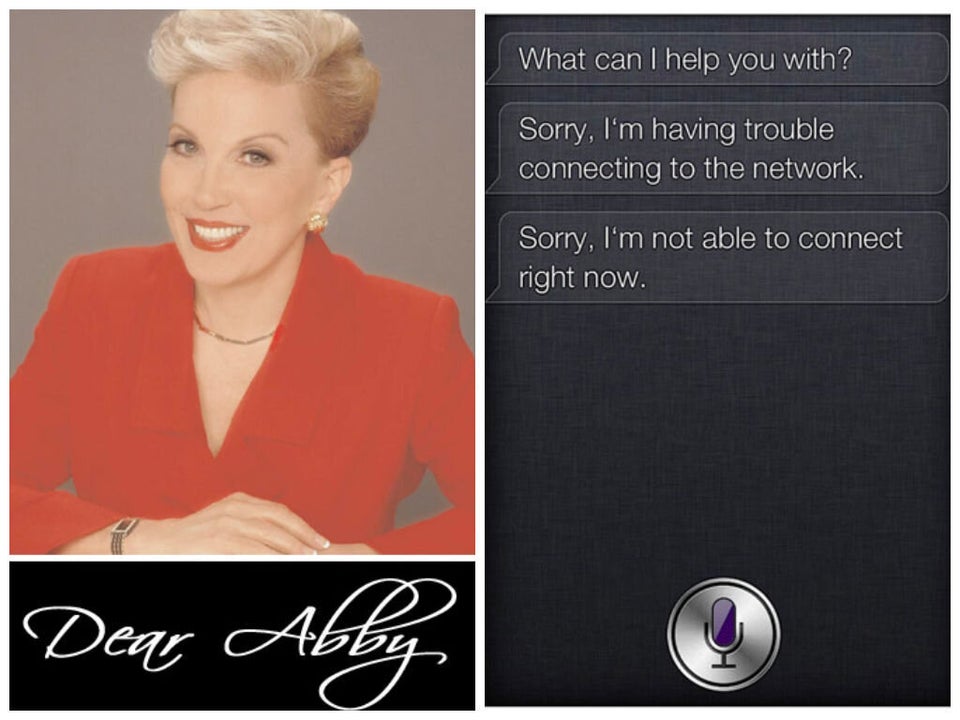 Flickr: raymacleon/photo giddy
Who needs to send words when you can send selfies?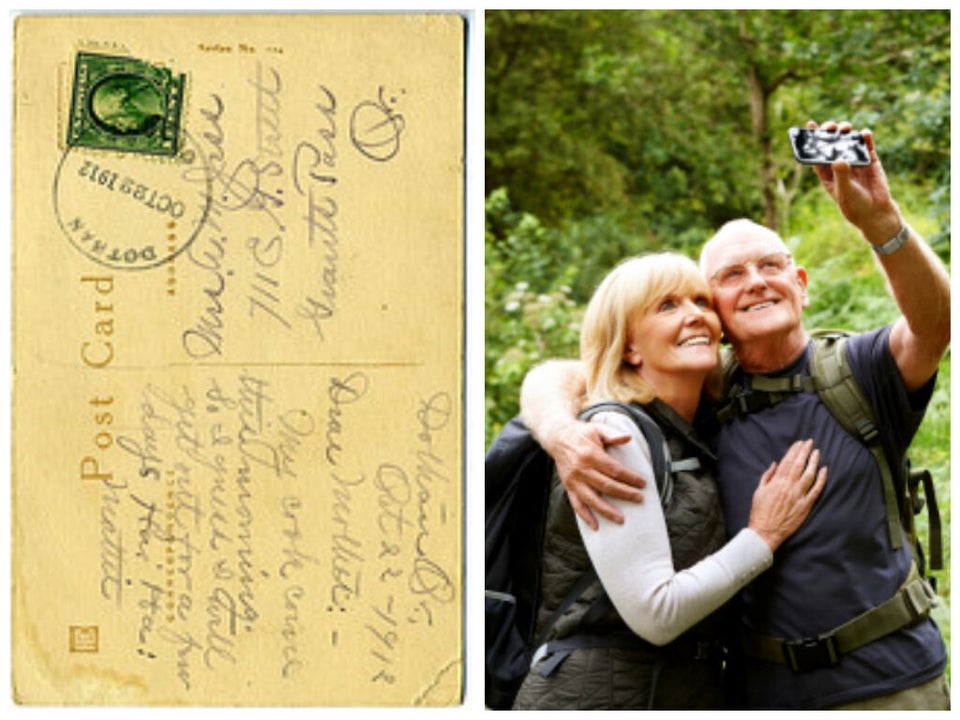 Flickr: anna wilder/Getty
Popular in the Community