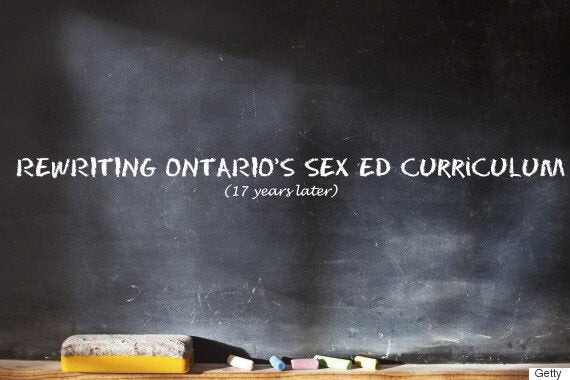 On Monday, Ontario released a new 2015 Health and Physical Education Curriculum — the first update to the curriculum in 17 years — that will be implemented in schools across the province in September.
The new curriculum will cover topics like sexting, cyber-bullying, consent, and for the first time, six gender identities instead of just two. Students will also to continue to learn about aspects of the reproductive system and sexual health issues throughout the years of elementary and secondary school.
To make things a lot more clear — and to move away from the many myths surrounding these changes — we've broken down exactly what kids will learn in each grade. Besides developing areas in sexual health, students will also learn about safety, respectful behaviours and healthy living overall.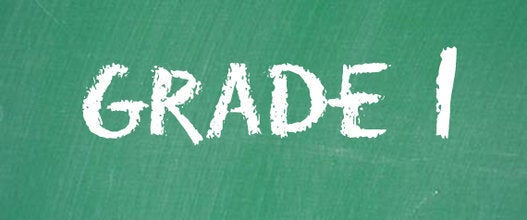 Sex Ed In Ontario