The Opening Ceremony for the Sochi Olympics was a tribute to Russian history and, well, creepiness.
Amid all the controversy over LGBT rights, corruption and stray dogs, more than a few moments at the ceremony left the audience feeling a little strange.
Wasn't Communism A Blast?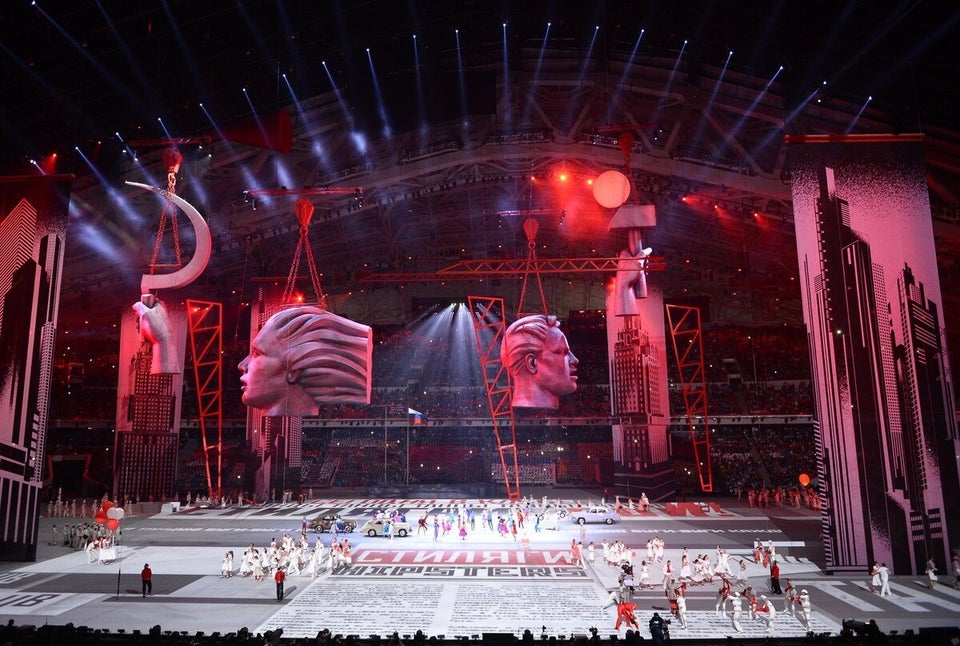 We Built Great Monuments!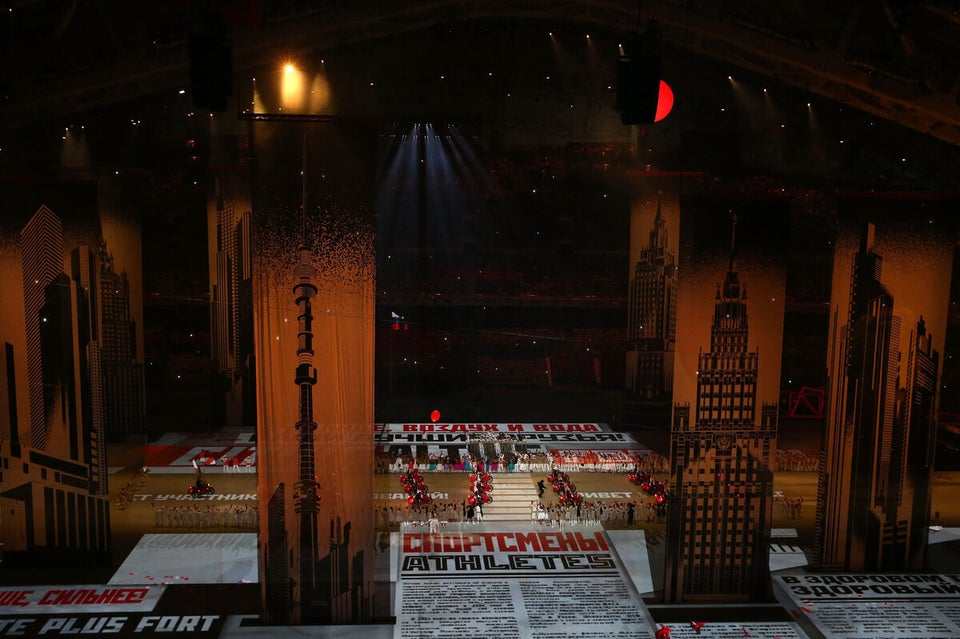 And Held Massive Parades In Red Square!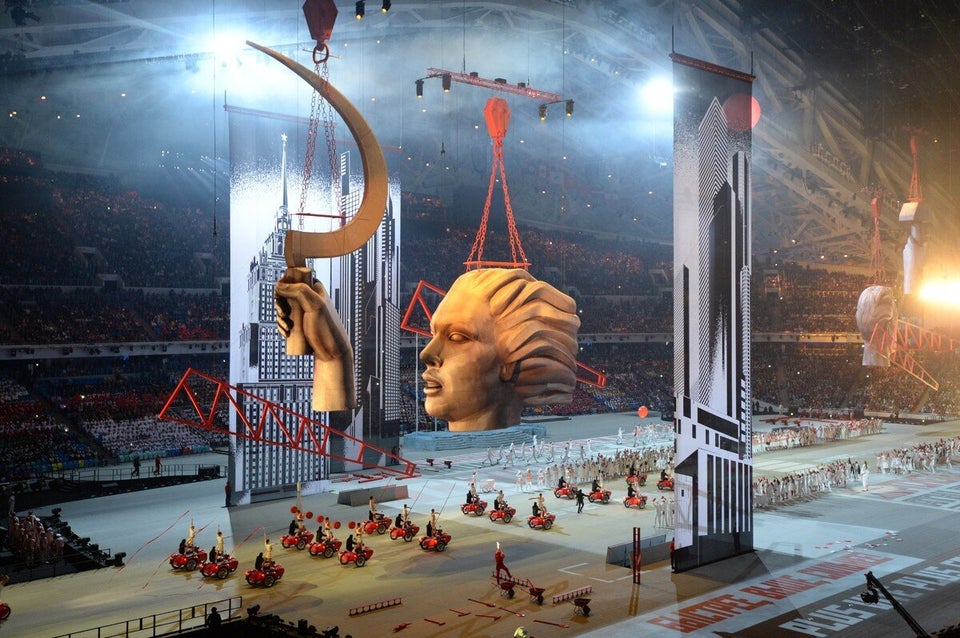 And Industrialized! ... And Starved Ukraine!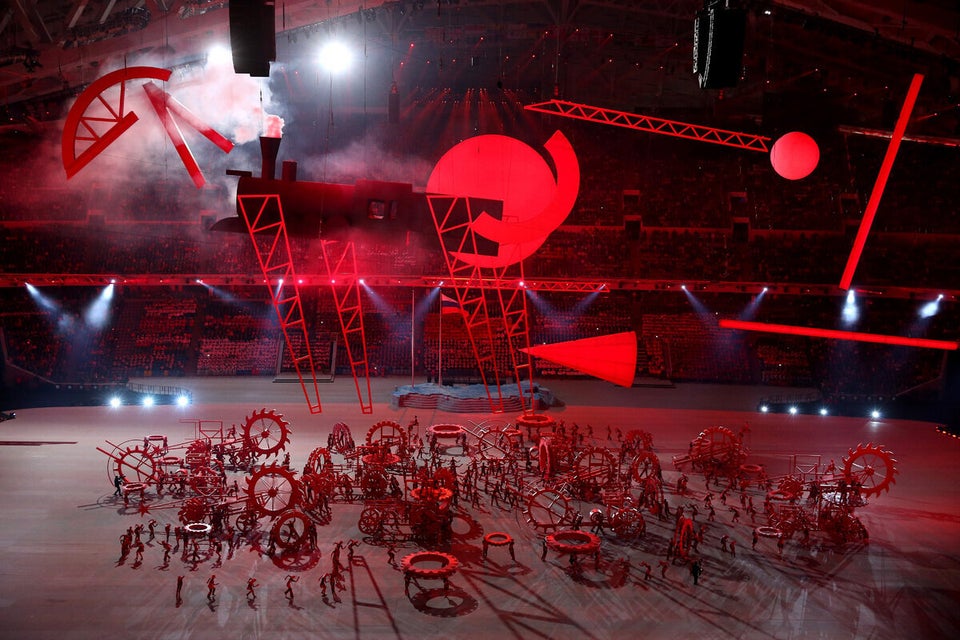 And Here's The Ukrainian President Smiling Amid The Crackdown In Kiev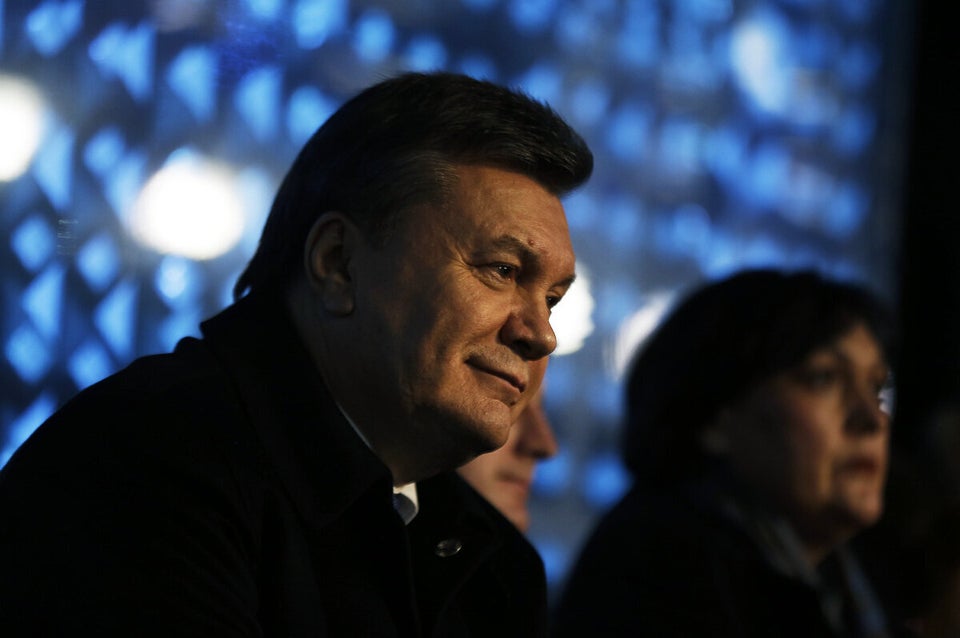 But Forget Ukraine! We've Got Giant Stuffed Animals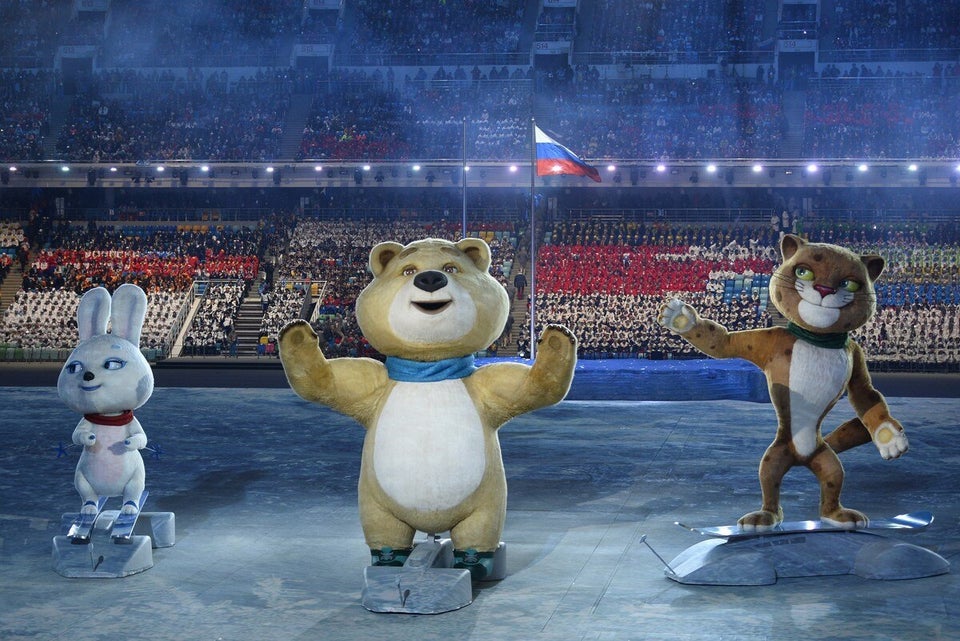 We've Got Thousands Of Nukes. Hurrah!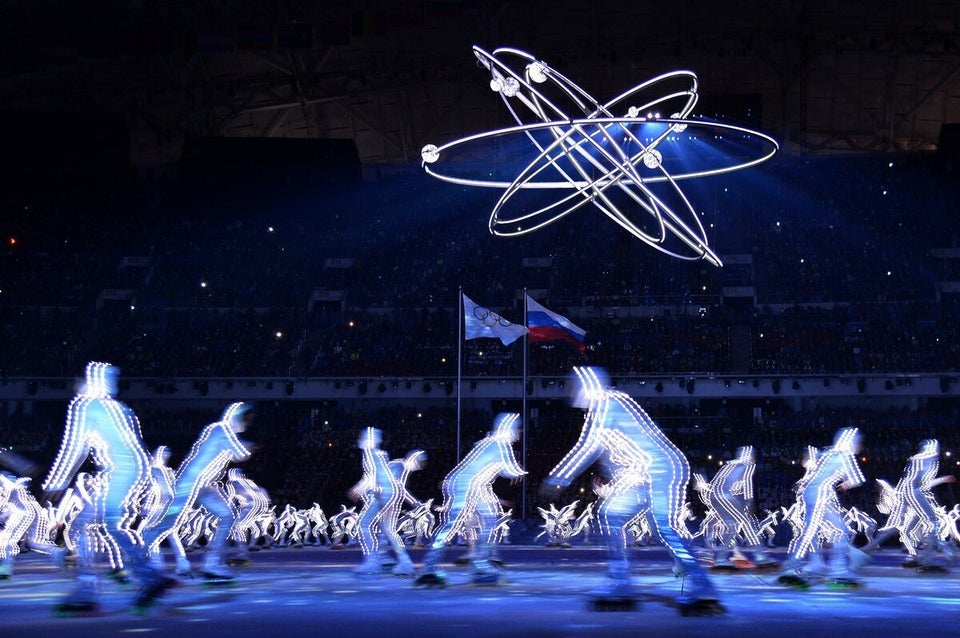 Great To See The Head Of The UN Chilling With Putin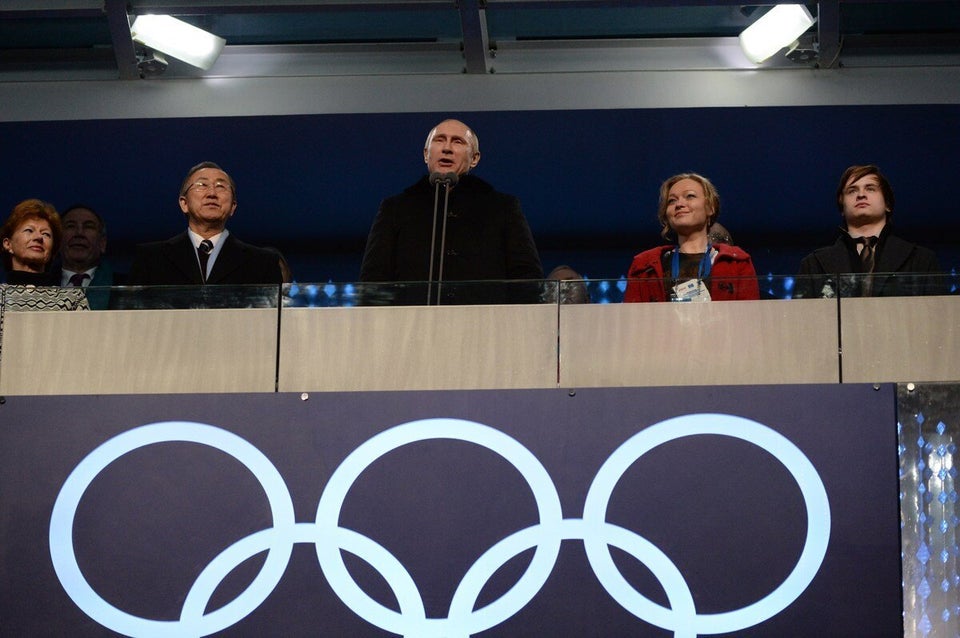 Vladimir And The Head Of The IOC Are Best Buds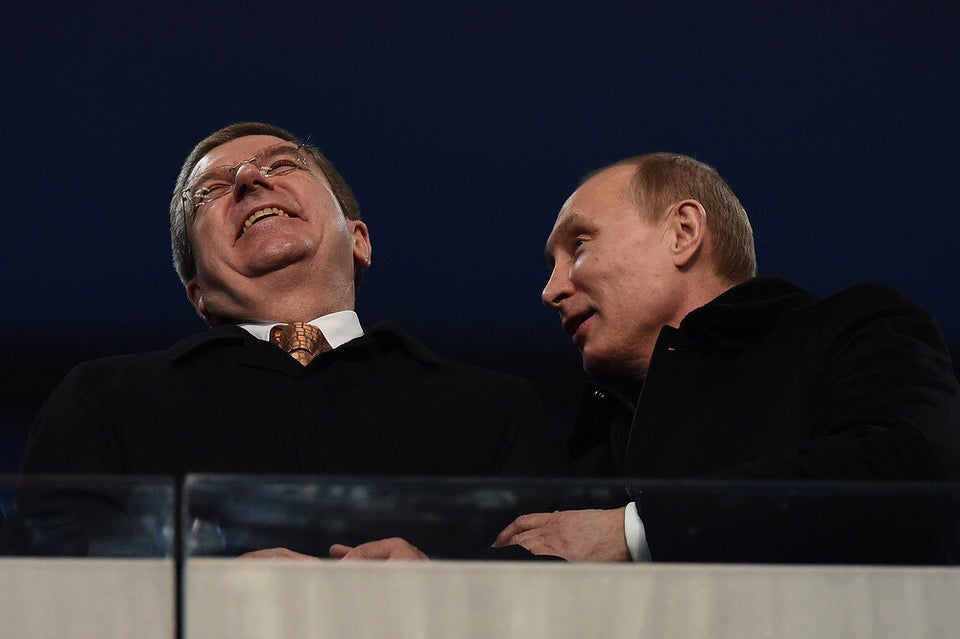 Kind Of North Korean... Right?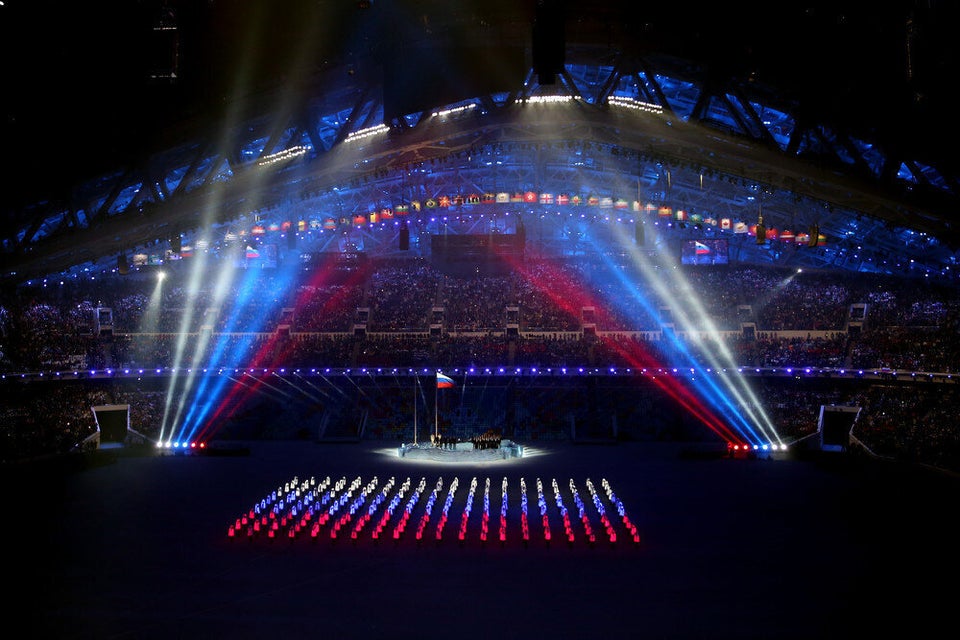 And Putin's Government Is Cool With Lesbians... As Long As They're Just Pretending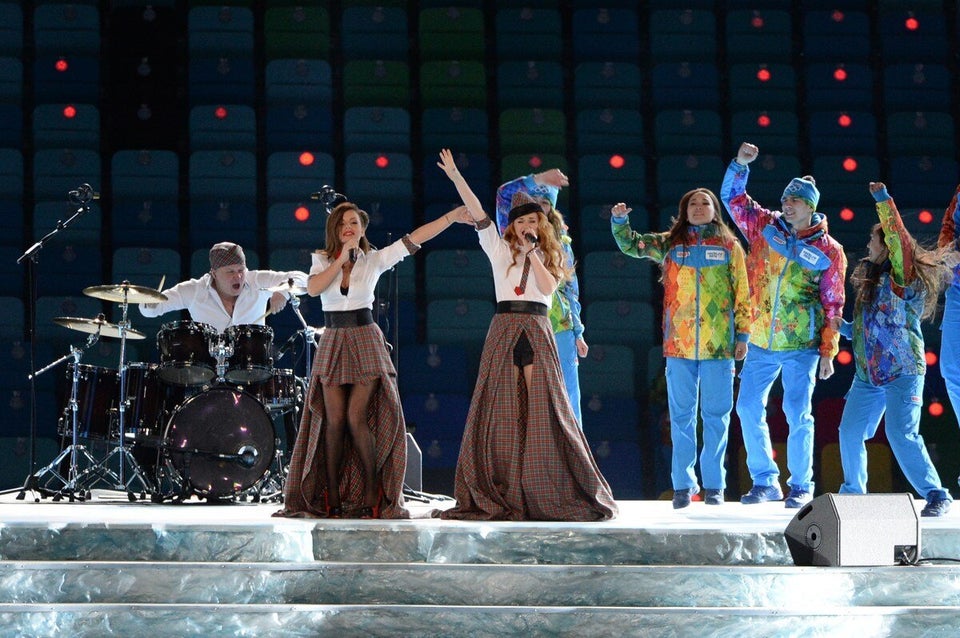 NA ZDOROVIE!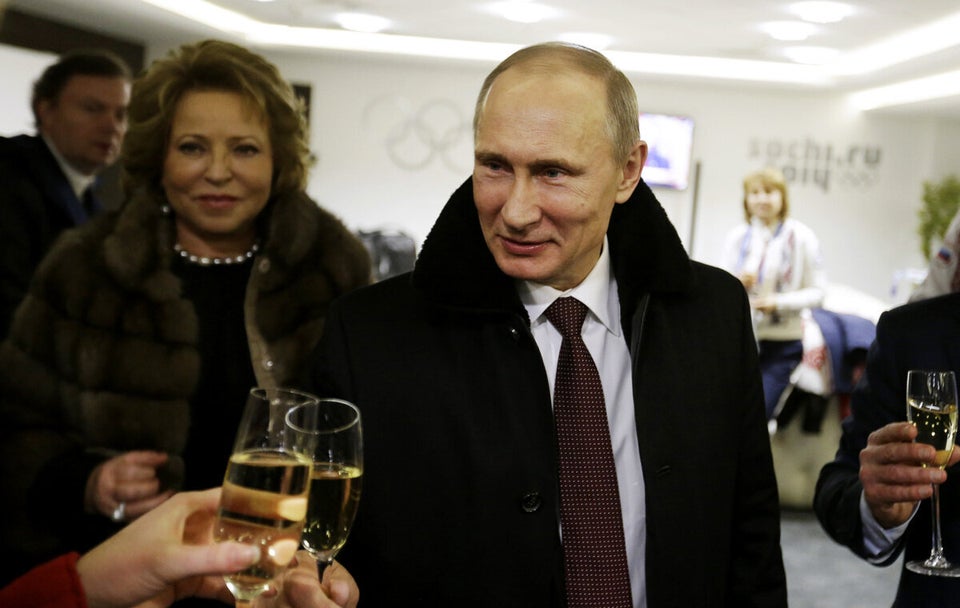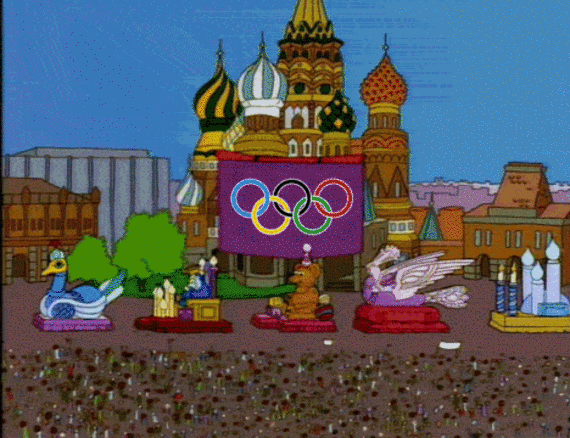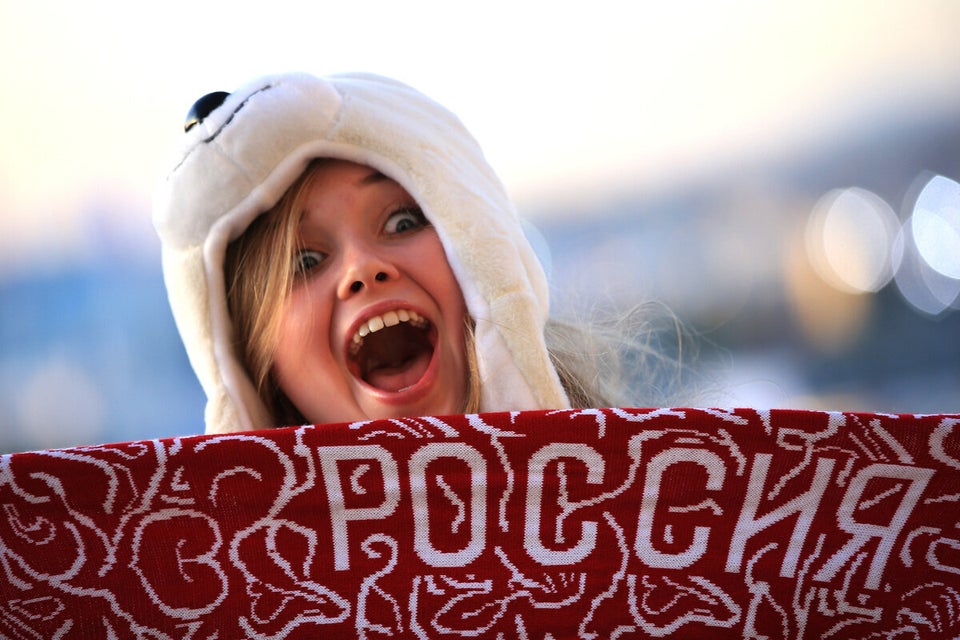 Sochi Olympic Opening Ceremony