UPDATE: The original video has been removed from YouTube. The above video was posted by user Operation VicTory.
Hacker group Anonymous has posted a video demanding the resignation of Toews and calling for the controversial online surveillance bill C-30 to be scrapped.
The video's message targets Toews for reintroducing bill C-30 despite backlash from internet users and privacy advocates.
"All this legislation does is give your corrupted government more power to control its citizens," says the video. "Anonymous will not stand for this."
"We know all about you Mr. Toews, and during Operation White North we will release what we have unless you scrap this bill. We told you to expect us."
Bill C-30, the Protecting Children from Internet Predators Act, would allow authorities access to Internet subscriber information — including name, address, telephone number and email address — without a warrant. After introducing the bill, Toews was deluged by a flood of online backlash including a flurry of hashtags like #TellVicEverything and #DontToewsMeBro and an anonymous Twitter account, Vikileaks, that revealed details of Toews' divorce and spending.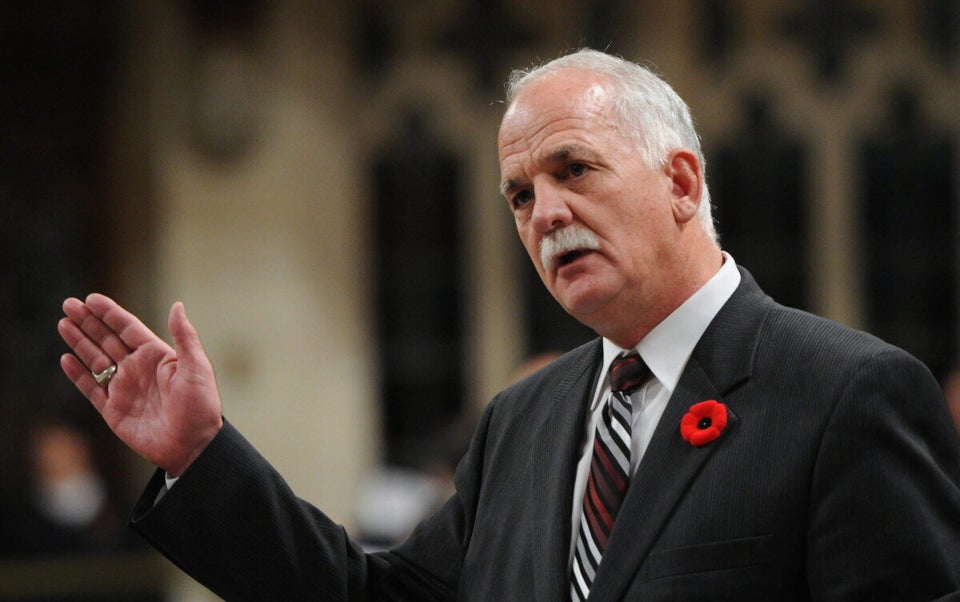 Vic Toews vs. The Internet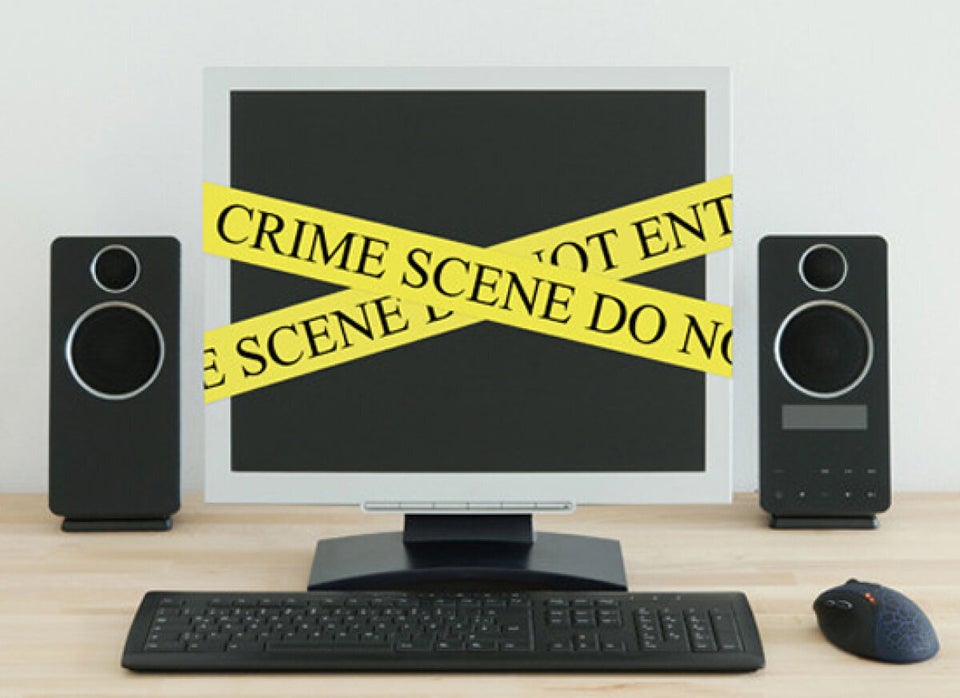 LAWFUL ACCESS
Popular in the Community