This article was co-written by Brandi Abele, a counselor with five years of living and working in Northern Saskatchewan, and a former drug user. Brandi represents the Saskatchewan region on the CAPUD national board of directors.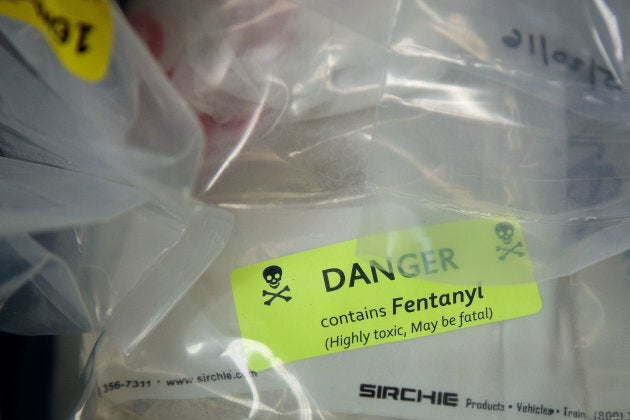 Recently, statistics were released by the Public Health Agency of Canada (PHAC) confirmed that 2,923 Canadians died of opioid-related overdose between January and September of 2017. This amounts to approximately 4,000 people dead throughout last year, an unconscionable loss of life, with more people dying than at the height of the HIV/AIDS epidemic.
Former federal Health Minister Jane Philpott stated publicly last year that the overdose epidemic was "going to get worse before it gets better," and she was certainly right about that, even if her ministry's inaction was a contributing factor in a worsening epidemic. The federal government continues to promise to treat the overdose epidemic as a public health issue.
So, which federal agency is responsible for protecting public health?
As far as the overdose epidemic goes, however, PHAC's efforts should not fill us with confidence.
Naturally, it's the Public Health Agency of Canada (PHAC). After the SARS outbreak led to the deaths of 37 people in 2003, the federal government created PHAC to protect the public health of Canadians. Public health, as defined by PHAC, is "the organized efforts of society to keep people healthy and prevent injury, illness, and premature death..." Certainly, last year's 4,000 overdose victims died premature deaths. Despite the federal government's promise of treating the overdose epidemic as a public health priority, the reality on the ground is much different.
PHAC receives over half a billion in funding from the federal government to protect public health. As far as taking public health measures to prevent this catastrophic loss of life, the Public Health Agency of Canada has dedicated only $30 million of PHAC's $500-million budget to the overdose epidemic.
Let's compare that amount to other PHAC-funded projects. PHAC awarded $5 million in funding for health promotion to Canada's National Ballet School. Were you aware of the appalling lack of dance classes for children and seniors across Canada? PHAC has that covered, so breathe a sigh of relief.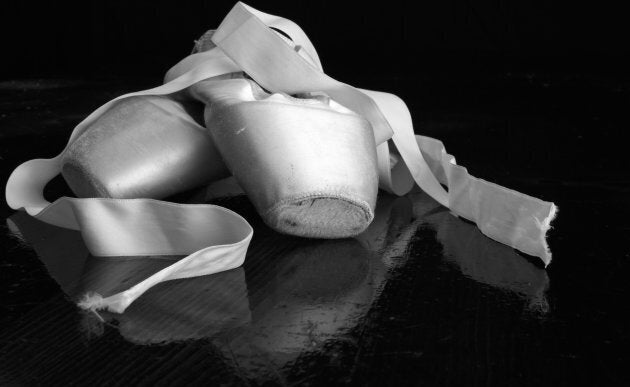 As far as the overdose epidemic goes, however, PHAC's efforts should not fill us with confidence. PHAC's new harm-reduction fund does not so much as mention the overdose epidemic, and is described as a fund for programs preventing HIV/AIDS transmission. The overdose epidemic is a living legacy of underfunding and political neglect, and PHAC's recent slashing of harm-reduction services are a prime example.
At the height of this crisis, PHAC slashed funding to agencies putting boots on the ground for outreach and HIV prevention. These agencies provide a vital first step in self-care and connectedness to services for people using substances. No example of these budget cuts are more discouraging or disgusting than the slashing of funding for AIDS programs in Saskatchewan. Saskatchewan has the highest rate of HIV in the country.
AIDS Saskatoon's harm-reduction outreach program employed Northern Saskatchewan's only harm-reduction outreach worker, now without a job thanks to PHAC's cuts. In her position as an Indigenous woman living with HIV, she provided an example of hope and survival. Her example is vital, because stigma and discrimination mean people living with HIV may avoid diagnosis or medication out of fear.
Heroically, despite being greatly underfunded, she performed multiple roles including public education, needle distribution and outreach over a large geographic region. It is no wonder that some Saskatchewan reserves have HIV rates 11 times the national average. This region has repeatedly drawn international media attention over systemic racism experienced by Indigenous people.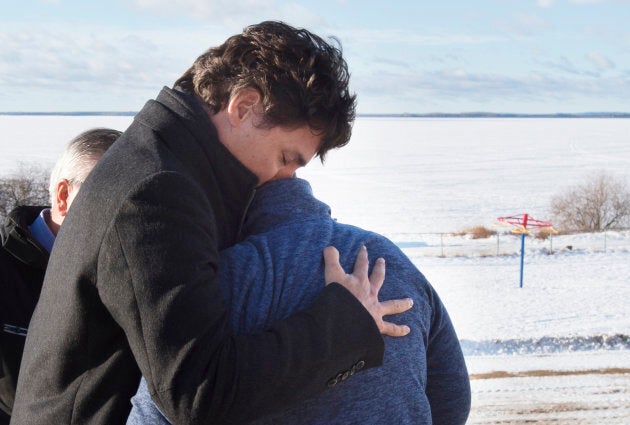 Shamelessly, Prime Minister Justin Trudeau visited La Loche, Sask. and promised, "The federal government will be there: not just now through the difficult time, but in the weeks, months and indeed years to come as we look to grieve, heal and move beyond and thrive in the years to come."
Now, a region battling systemic unemployment and an HIV epidemic is without its only harm-reduction worker due to PHAC budget cuts. The prime minister makes political capital out of Indigenous people, but his government fails to address the issues resulting from federal colonization, resulting in increased racial tensions, health disparity and families lacking supports, which have contributed to both the shootings in La Loche and of a fine young man by Mr. Gerald Stanley in 2016.
PHAC's response to the worst public health crisis in the country is typical of many federal government agencies lacking in political willpower or innovation to stop the dying. It isn't unique to PHAC — we see government funding flow into over-researched topics like the multimillion-dollar methadone study by Canadian Institute of Health Research (CIHR), or interventions that should be far less of a government priority, like the Health Canada investment in drug-checking technologies.
The evidence suggests Canada's commitment to treating the overdose epidemic as a "public health issue" is flimsy when the agency responsible for public health is failing to address an epidemic killing 4,000 people per year.
Our federal health minister has stated that the overdose epidemic is her "top priority." It is absolutely telling how much of a priority the overdose epidemic is to Canada's federal public health agency: when it came to putting boots on the ground, PHAC preferred to finance ballet slippers.