Over the years, we've watched Oprah Winfrey struggle with her weight — just like the rest of us.
And true to form, she's just like us when it comes to what she wants to eat. Big hint: it comes in a loaf, and it's the absolute best.
Oprah now owns 6.4 million shares of Weight Watchers stock, and she's also the company's newest spokesperson (who's already lost 26 pounds on the plan), but as far as we're concerned, her most important contribution to the healthy weight conversation is her permission to consume bread.
We can't wait for more of Oprah's no-nonsense wisdom when it comes to what to eat. We know it's probably too much to hope for, but can cheese be next on the list?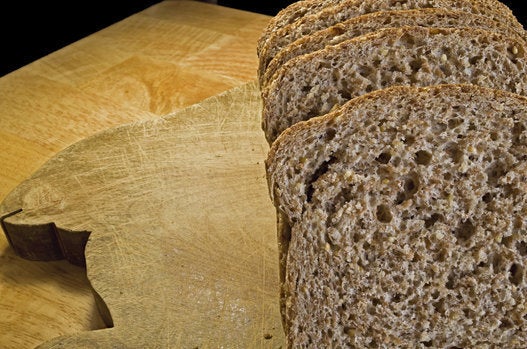 Best And Worst Breads From Around The World