Every week we choose an accessory we've spotted on a celebrity which we're obsessing over.
Where: "The Butler" premiere In New York
Accessory We're Coveting: Bottega Veneta clutch
Why We Want It: The gorgeous quilted leather makes up for the lack of space in which to put your wallet and lipstick in.
So unless you're a media mogul whose name rhymes with Shopra, you will probably be buying a knock-off.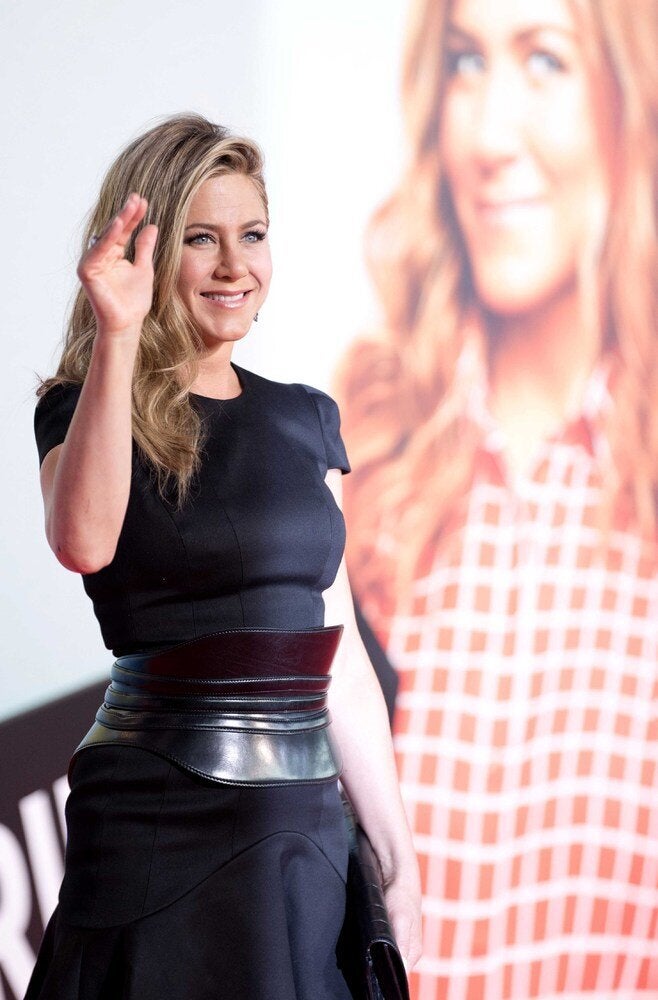 Celebrity Accessories We're Coveting