Some people love oral sex and some people hate it.
But when one partner is a fan and the other one isn't, should this really be a deal breaker?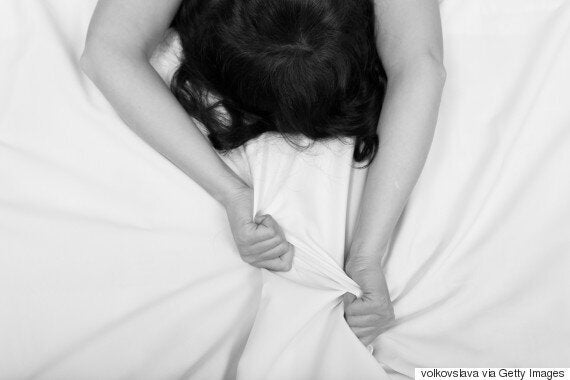 "If you can't talk openly to your partner about any and everything, then you probably shouldn't be getting married in the first place."
But White points out oral sex shouldn't be a reason you end a relationship. Talking openly about past relationships and experiences, or the reason why you don't like oral sex for example, are all topic points to bring up to when trying to have that awkward conversation.
"Your partner needs to know why you feel like that," she adds.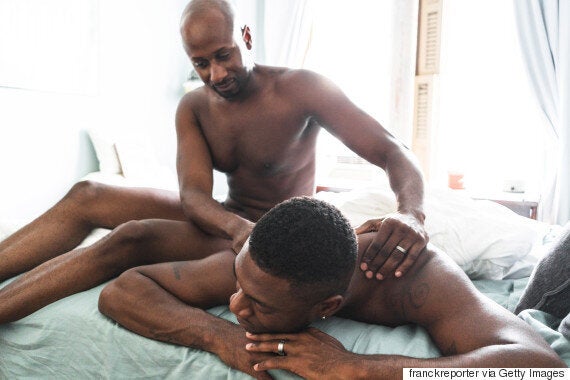 Sexologist Michelle Hope adds if you're talking about marriage, you should leave some room for negotiation and realize that after some time, sex without other types of intimacy can get a little boring.
And like anything, there could be some fears around oral sex which make people uncomfortable.