The 10-episode series is based on Margaret Atwood's famous dystopian novel of the same name, and will also star "Mad Men" actress Elisabeth Moss.
The drama will tell the story of Offred (Moss), one of the few remaining fertile women left in the world of Gilead who works in sexual servitude as a handmaid as part of the society's desperate attempt to repopulate the world.
Wiley will play Offred's best friend from college and fellow handmaid-in-training.
The role will be the actress's first regular series appearance since her turn as Poussey Washington in "Orange Is the New Black."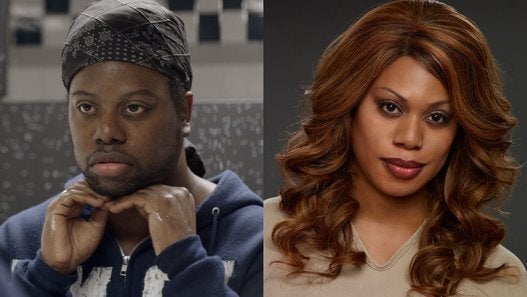 Things You Didn't Know About Orange Is The New Black