It may be second nature to toss away peels after you're done with fruit, but when it comes to citrus there are pretty good reasons to keep them around.
Not only do lemon, orange and lime peels smell delicious, they can add a fresh scent to just about anything: your smelly gym bag, your old shoes or even that basement closet that continues to smell like a basement closet.
The folks over at Sunkist have come up with tips on how to reuse and "upcycle" those citrus peels. Not only can you use them on surfaces like stainless steel, glass or wood, but you can also add them to water to make your own cleaner.
Check out the slideshow below for some easy tips on putting those leftover peels to work — one of our favourites has to be the fireplace trick. Let us know how you use citrus peels in the comments below!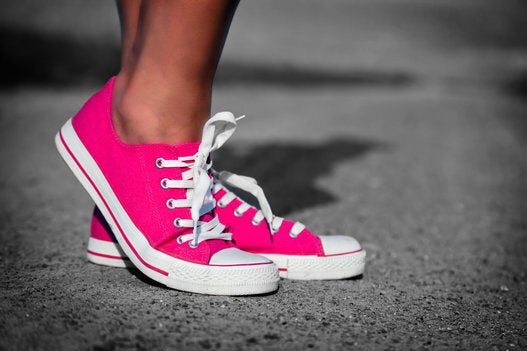 How To Recycle Orange Peels