It was a spectacular weekend of marine-life watching in B.C.'s South Coast.
First, a pod of orca whales was spotted chasing dolphins through Blind Channel in Squamish on Saturday, and thanks to the quick work of some locals who caught the action on video and in photos, we can all revel in their majestic beauty.
Caleb Jamieson took these once-in-a-lifetime Instagram shots, commenting: "I've never been so blown away. Nor scared."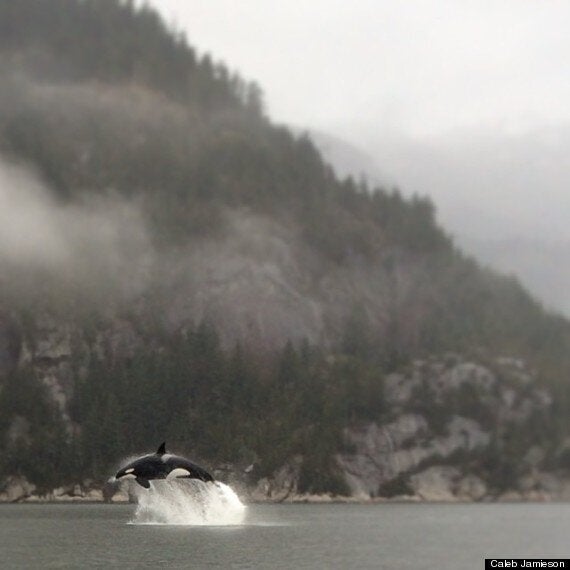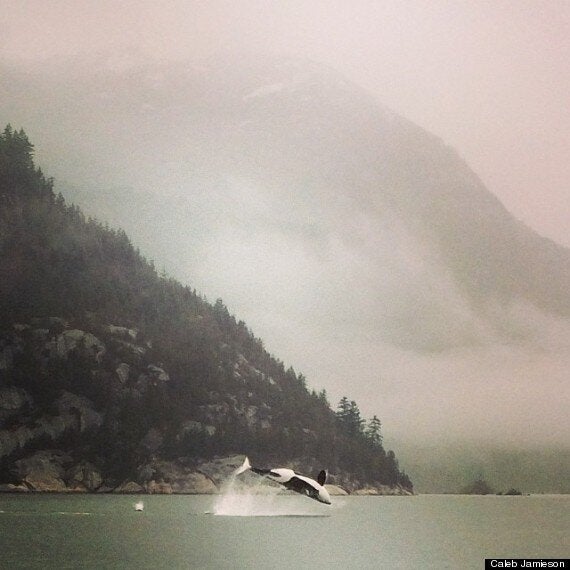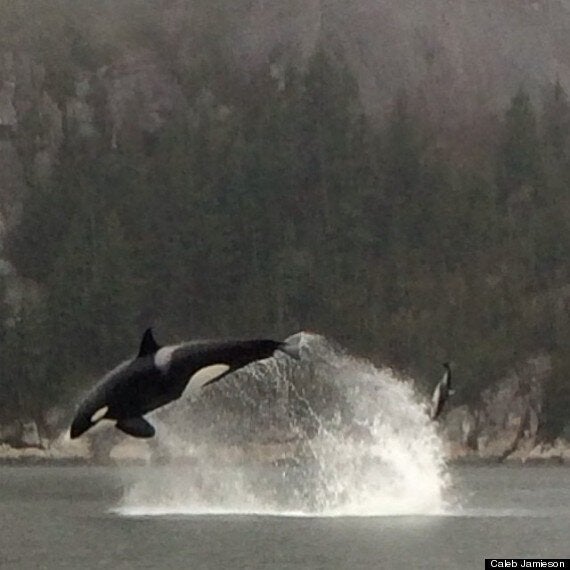 Leanne Wilson told CBC News that around 15 orca whales were clearly looking for a meal in chasing the 100 dolphins: "One whale would throw the dolphin and it would land and crash back into the ocean and then two whales would jump up and smash it as it's falling."
Twitter user @vanezo snapped some particularly great pictures.
Some videos of the scene were also uploaded to YouTube.
Then on Sunday, pods of Pacific white-sided dolphins surprised people with a view of Vancouver's English Bay. The video below was taken by Greg Hoekstra.
Dr. Lance Barrett-Lennard, head of the Vancouver Aquarium's cetacean research program, said dolphin sightings around the Georgia Strait are still rare, reported CBC News. He said the mammals seen over the weekend were likely eating local herring, which means harbour cleanup programs are working.
Have you ever seen whales or dolphins up close like this?
Like this article? Follow our Facebook page

Or follow us on Twitter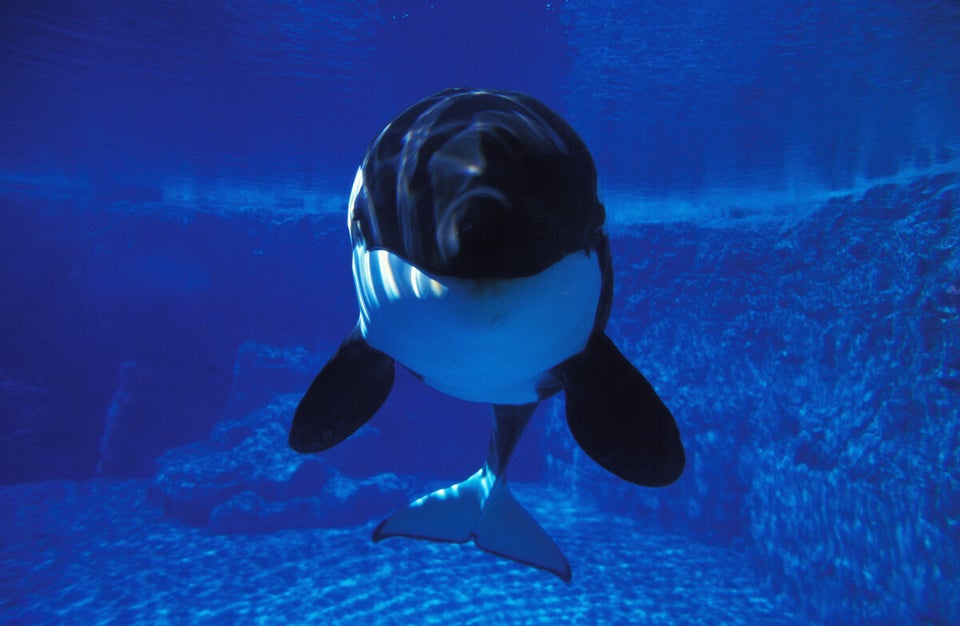 Animals Of British Columbia