In the grand spectrum of fun things to do in your spare time, organizing receipts ranks right near the bottom, just above watching paint dry and getting a colonoscopy.
As dull as the task sounds, it plays an important role come tax season or when you need to make use of a warranty. So that's why productivity expert Clare Kumar believes getting organized now can pay off later.
How do you make organizing bills less painful? Let us know in the comments below.
"2 Minutes To Transform" is your guide to small but meaningful changes for a better you. Experts share their tips to transform your life at home, in the office or while you're on the go -- all in under two minutes.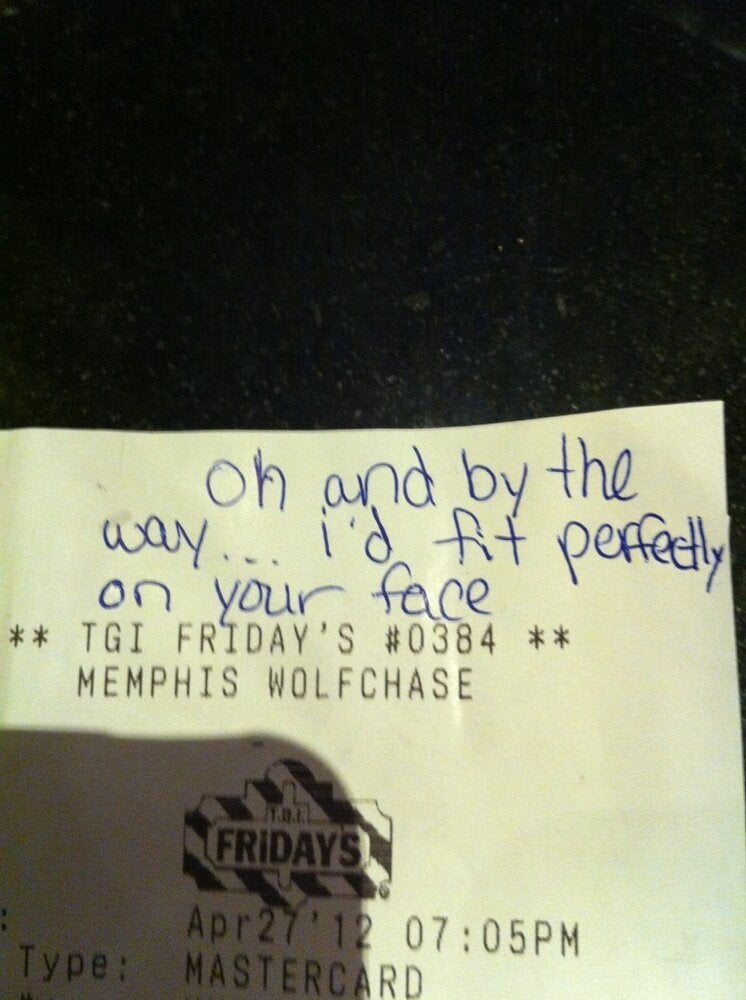 Most Hilarious Receipts