Leave it to an Edmonton-area restaurant to come up with the perfect reward for not driving home after drinking: free chicken.
Original Joe's in Sherwood Park is offering incentive to customers who leave their cars in the parking lot after having a few too many — in the form of a voucher for a free pound of chicken wings.
Paula Grzelak-Schultz posted a photo to Facebook of a note she recently found on the windshield of her car when she went back to retrieve her vehicle from the restaurant's parking lot.
"Just wanted to thank you for leaving your car parked overnight," reads the letter from general manager Jay McLean.
"I'm not sure if you had consumed alcohol at our restaurant or not, but we wanted to thank you for not drinking and driving. Enclosed is a voucher good for 1lb of our delicious chicken wings. Please accept this as a thank you for being responsible."
"When I found the letter on my windshield, I thought I was getting in trouble," Grzelak-Schultz wrote.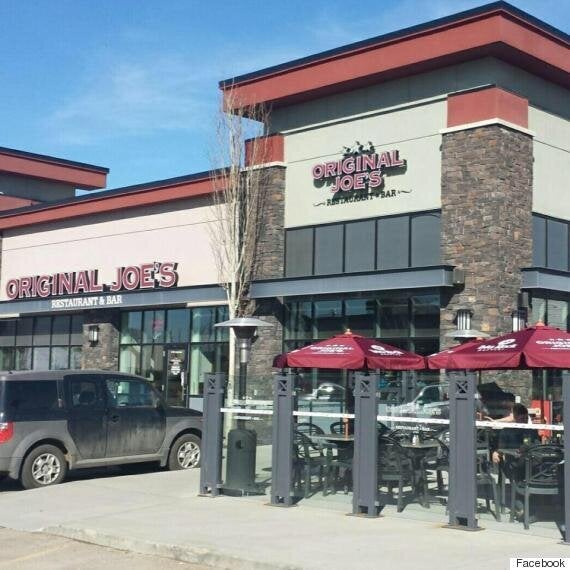 McLean told the National Post that he got the idea from a friend in Ontario.
"I just hope they feel appreciated and thanked for not getting behind the wheel."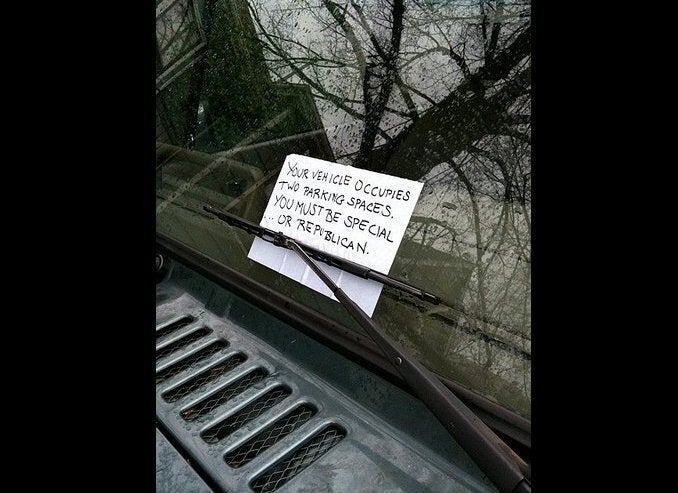 Funniest Bad Parking Notes