Everyone deserves to be able to paint their nails fun colours. And now, maybe everyone can.
Orly is collaborating with the lifestyle website MuslimGirl to release a line of Muslim-themed nail polish for the month of Ramadan.
The #HalalPaint collection is part of Orly's Breathable line of polish, which claims to be better for nails than regular polish because it allows air and water to penetrate the polish to the nail itself.
The polish also advertises itself as 13-free, which means it's vegan and lacks 13 ingredients many consider harmful that are common in other polishes, like formaldehyde and xylene. Orly's website also states the polishes are halal-certified and do not require a base or top coat.
The halal-certification and breathable qualities in the polish are of course what's notable about this particular line. Muslims are usually unable to wear regular nail polish because it creates a barrier between the nails/skin and water, which prevents Muslims from washing their entire bodies, as is required for prayer ablutions, according to PopSugar.
The fun polish line is filled with playful names for its target audience like "Haram-Bae," "What the Fatima?" and "Ig-Noor the Haters," and is designed for a demographic that often gets overlooked when it comes to beauty products.
"This line is important because there are so many girls and young women who aren't represented in mainstream beauty," Muslim Girl's chief of staff Azmia Magane wrote on the #HalalPaint website. "They either don't fit that definition or see things about them that are designed without them, instead of for them and by them. This is our way of bridging the gap."
Breathable nail polishes aren't exactly new. Inglot launched their line of O2M Breathable Nail Enamels in 2012, and though the company doesn't claim the products as halal-certified, they've found great success — despite mixed opinions about whether they're truly water-permeable by Islamic scholars and non-scholars alike.
Orly's own line of breathable polish has been available since 2016, and has been certified by the Islamic Society of the Washington Area, according to Glamour.
Orly's limited edition #HalalPaint polishes are currently available for pre-order online. The entire set is $49 USD.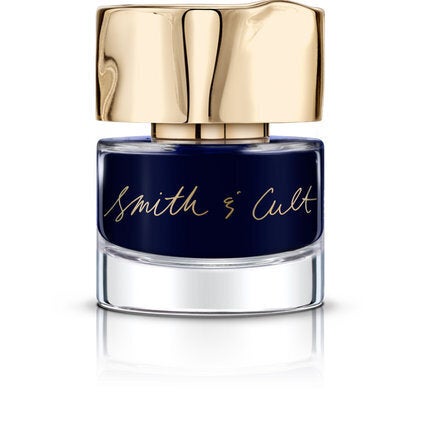 Summer Nail Polish
Popular in the Community