Things have certainly ramped up in "Orphan Black" Season 2 -- and we've only seen one episode so far!
Space Channel has kindly provided HuffPost Canada TV with two exclusive photos from Season 2, Episode 2, which seem to show Sarah Manning (Tatiana Maslany) being kidnapped by a shady mystery man. Our beloved Sarah is bound and thrown in a car trunk, by the looks of it.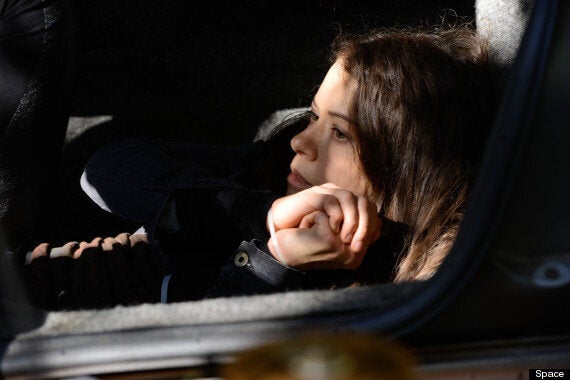 Who is this man? What is she doing in the trunk? Is her kidnapper responsible for the disappearance of Mrs. S. and Kira? Guess we'll have to watch to find out.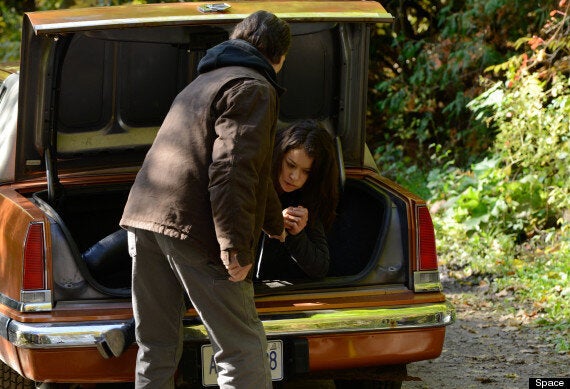 "Orphan Black" Season 2, Episode 2 airs on Space in Canada and BBC America in the U.S. on Saturday, April 26 at 9:00 p.m. ET.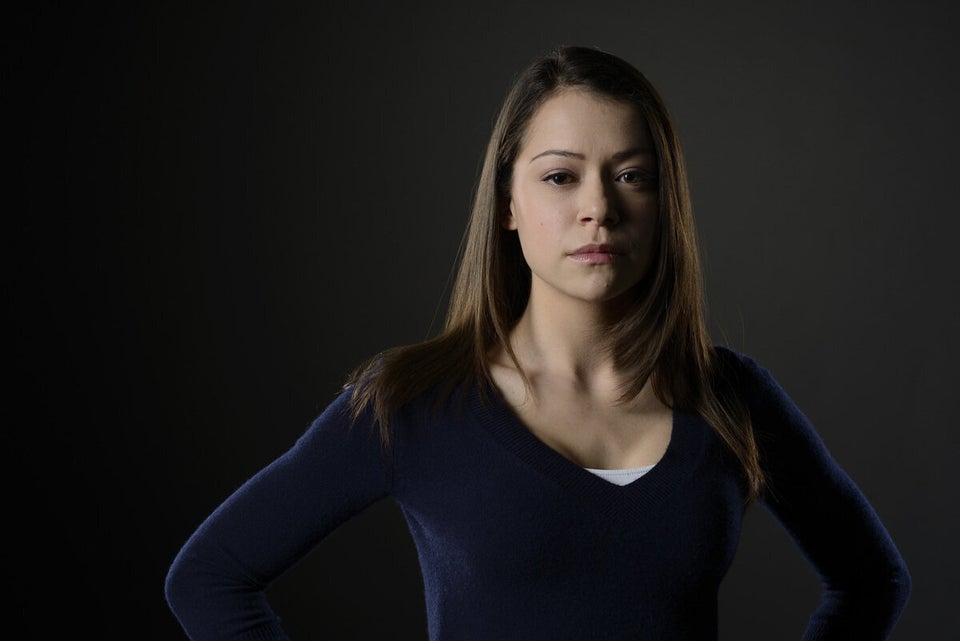 "Orphan Black"