HuffPost TV was fortunate enough to visit the "Orphan Black" set in Toronto, where we spoke to showrunners John Fawcett and Graeme Manson, who filled us in about what's to come in Season 2 (unfortunately, you're going to have to wait until April for the bulk of the information).
But, we managed to squeeze one tidbit out of the showrunners: the title of the Season 2 premiere. All you die-hard "Orphan Black" fans out there probably know that all of Season 1's episode titles were taken from Charles Darwin's evolutionary text "On The Origin Of Species," and for Season 2, the show will derive all of its episode names from the works of Sir Francis Bacon.
The Season 2, Episode 1 title is "Nature Under Constraint And Vexed," taken from Bacon's "Plan Of The Work," published in 1620. Specifically, the quote appears in Part III:
Next, with regard to the mass and composition of it: I mean it to be a history not only of nature free and at large (when she is left to her own course and does her work her own way),—such as that of the heavenly bodies, meteors, earth and sea, minerals, plants, animals,—but much more of nature under constraint and vexed; that is to say, when by art and the hand of man she is forced out of her natural state, and squeezed and moulded. Therefore I set down at length all experiments of the mechanical arts, of the operative part of the liberal arts, of the many crafts which have not yet grown into arts properly so called, so far as I have been able to examine them and as they conduce to the end in view. Nay (to say the plain truth) I do in fact (low and vulgar as men may think it) could more upon this part both for helps and safeguards than upon the other; seeing that the nature of things betrays itself more readily under the vexations of art than in its natural freedom.
Whatever this might mean for the theme(s) of "Orphan Black" Season 2 is anybody's guess, but we can safely assume that rather than focusing solely on the concept of cloning, evolution and survival of the fittest, Season 2 will deal with the philosophical implications of what's happened, and whether the pursuit of science should have moral ambiguity. Bacon was well-known for his belief that science should be used practically, and be used to help the plight of mankind.
If you have any theories on the Episode 1 title or what it means for the season as a whole, please let us know in the comments section below!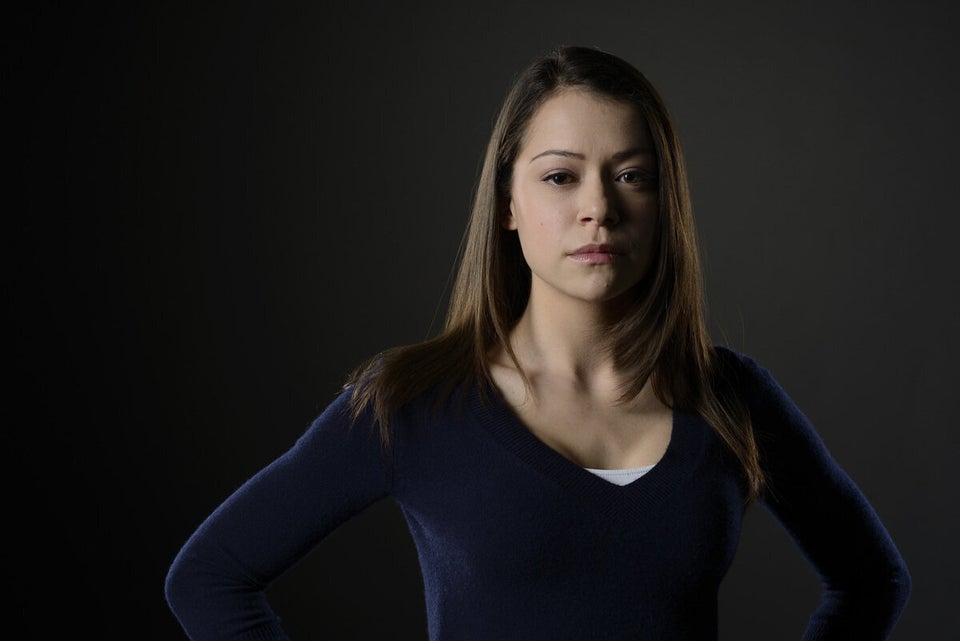 "Orphan Black"
Popular in the Community