Soon we'll be heading back to the world of "Orphan Black" for Season 2, and it looks like there's at least one new character coming our way.
His name is Cal, according to Space, and he'll be played by Michiel Huisman. Can you say: new love interest, perhaps? Or maybe he's a clone? It's all speculation at this point, but juicy nonetheless.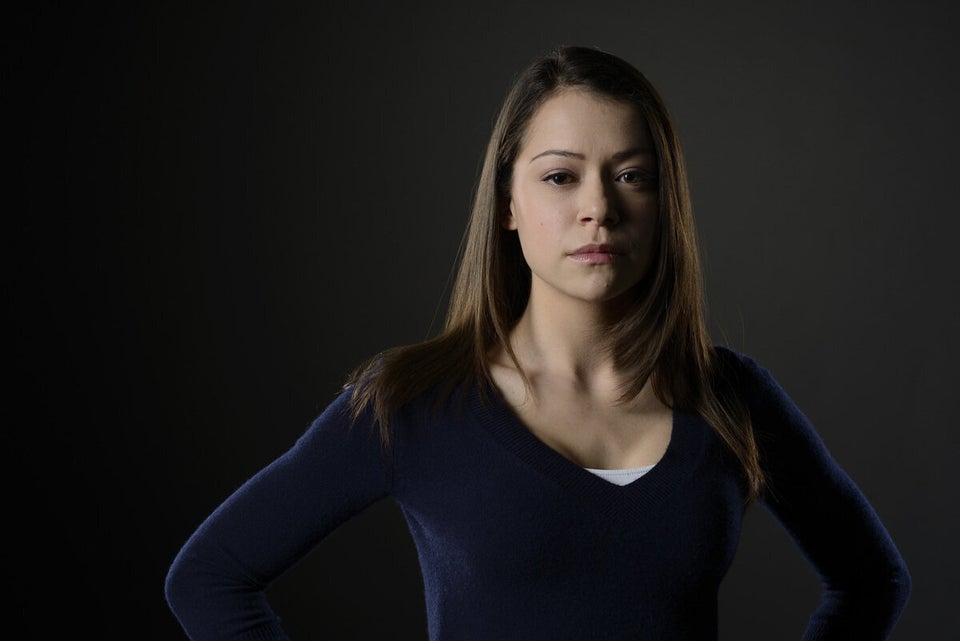 "Orphan Black"
Desperate to find her daughter Kira (Skyler Wexler, "Alphas"), Sarah's scorched earth tactics bring her face-to-face with the "pro-clone" Rachel (Maslany). Meanwhile, with Alison's (Maslany) carefully crafted suburban world spinning out of control, and the genetic illness affecting Cosima (Maslany) threatening them all, Sarah must negotiate a dangerous world of new enemies and shifting allegiances to get to the bottom of the experiment that made them who they are.
Check out the new Season 2 photos in the slideshow!
Popular in the Community