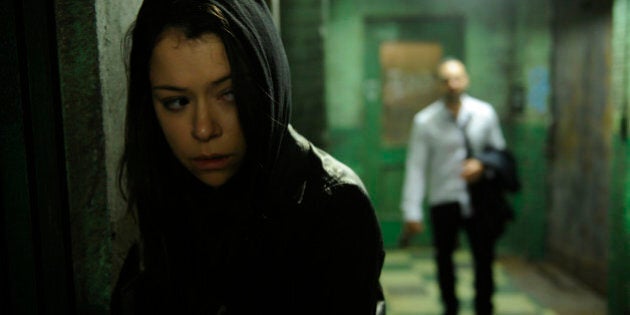 The buzz around "Orphan Black" has been consistent since it pre-screened at the TCAs in 2012, and as it approaches the end of its first season, it has received the ultimate validation: Space has picked up the series for Season 2.
The mind-bending clone TV show, starring Tatiana Maslany in the title role(s) and Jordan Gavaris, her trusty (and often hilarious) foster brother sidekick, has been getting rave reviews and has quite an impressive fan base despite its short run.
Season 1 draws to a close on June 1, 2013, and Space has announced that Season 2 will premiere at some point in the spring of 2014 with 10 new heart-pounding episodes.
A record-breaker from the beginning, "Orphan Black" had the highest original series premiere ever for Space, with an average of 513,000 viewers for its March 30 launch. After five episodes, "Orphan Black" has been watched in part by 2.8 million Canadians. With a weekly average of 364,000 viewers, the show is the number-two series for Space, behind only cult favourite "Doctor Who."
"'Orphan Black' is a huge success, reflective of our focus on exceptional programming that delivers on the promise of our specialty brands," said Catherine MacLeod, Vice-President, Specialty Channels, Bell Media. "This joint-Canadian production demonstrates our commitment to produce original, world-class content in Canada while simultaneously showcasing our amazing homegrown talent."
"Orphan Black" airs on Space on Saturdays at 9 p.m. ET/6 p.m. PT.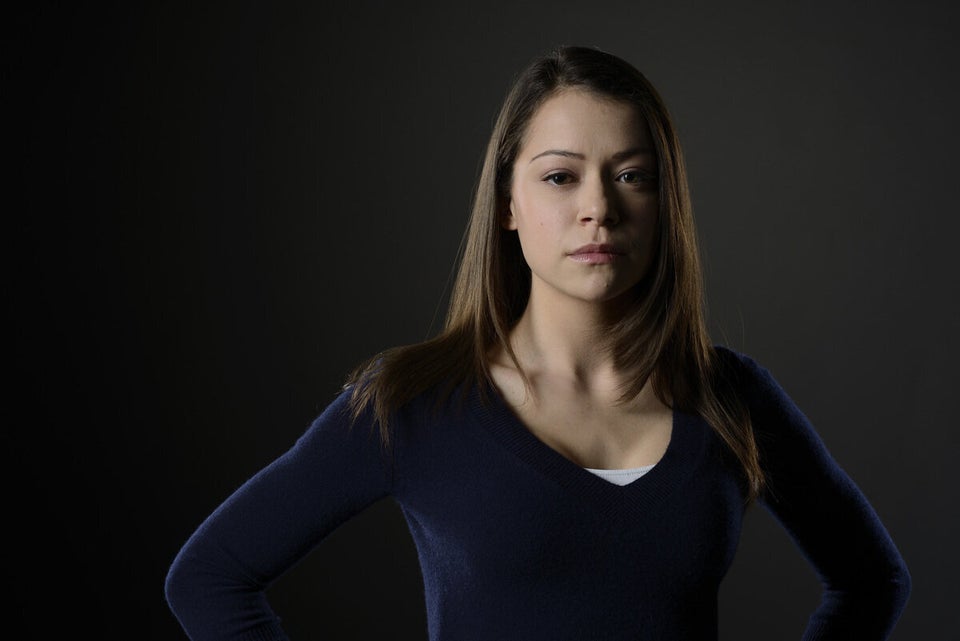 "Orphan Black"