It's certainly been a long wait for Season 2 of "Orphan Black." The last image we saw -- of Sarah looking out the window, yelling for Kira -- was as big a cliffhanger as we've seen throughout Season 1.
Now, Space has released a trailer for Season 2, a brief tease; but, in it, we see an angry Sarah holding a gun to yet another clone's head, identified as Rachel Duncan, who we met briefly in the Season 1 finale.
Judging by what we see in the teaser trailer, Sarah is on the hunt for her missing daughter, who we can only assume was kidnapped by Rachel and the Neolutionists.
HuffPost TV Canada spoke exclusively to "Orphan Black" creators Graeme Manson and John Fawcett in anticipation of Season 2, and our tidbits are almost ready to post -- check back in the next few weeks. We've already released the title of the Season 2 premiere -- but we have some more to come.
"Orphan Black" returns to Space and BBC America on April 19, 2014.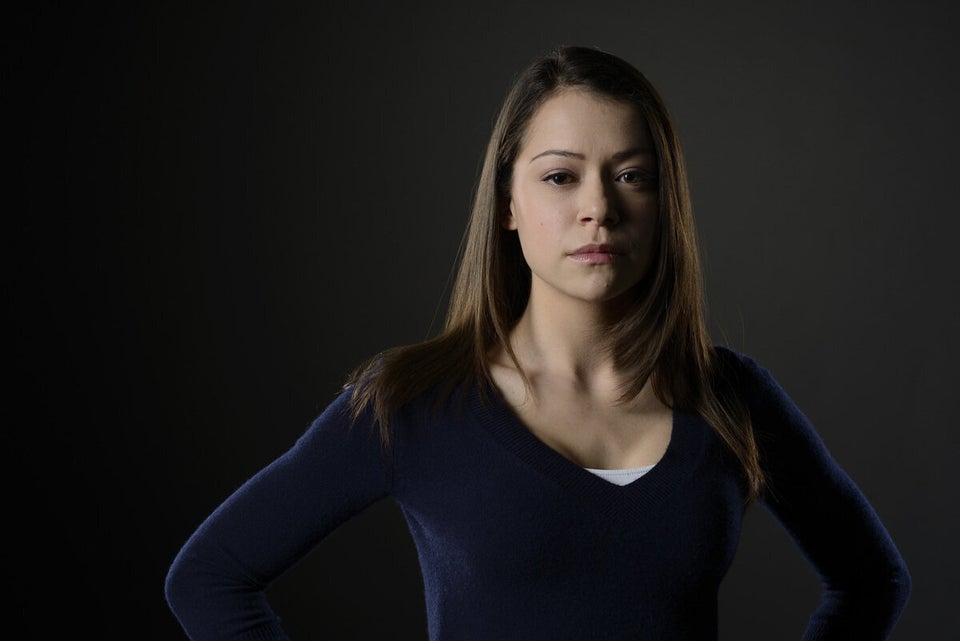 "Orphan Black"