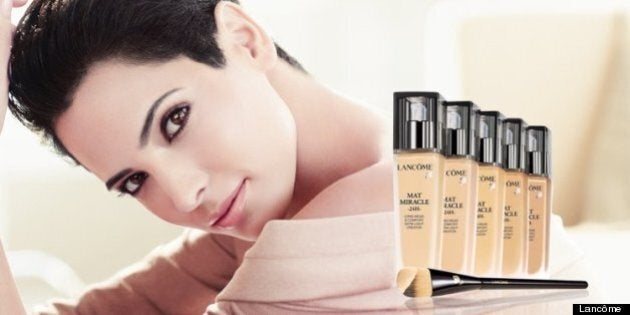 An Orthodox Jewish woman is suing Lancôme and its parent company, cosmetics giant L'Oréal, over its alleged "24-hour" makeup, claiming that the product does not work as advertised and fades before she can get through the Sabbath.
Rorie Weisberg says she depends on the Teint Idole Ultra 24H foundation to keep her looking good while keeping Sabbath. According to Orthodox law, the Sabbath, or "day of rest" (from sundown on Friday until nighttime on Saturday), prohibits Orthodox Jews from doing any kind of labour, and applying makeup qualifies as "creative work."
According to Weisberg's suit (in court papers seen by the New York Post):
"Specifically, plaintiff's eldest son is having his bar mitzvah celebration in June and plaintiff was looking for a long-lasting foundation that would achieve the foregoing dual objectives over the bar mitzvah Sabbath."
The lawsuit claims Lancôme violated New York business law through "deceptive acts and practices," and is seeking "unspecified damages" as well as "a corrective advertising campaign."
"Lancôme strongly believes that this lawsuit has no merit and stands proudly behind our products. We will strenuously contest these allegations in court," a spokeswoman for L'Oreal said in a statement.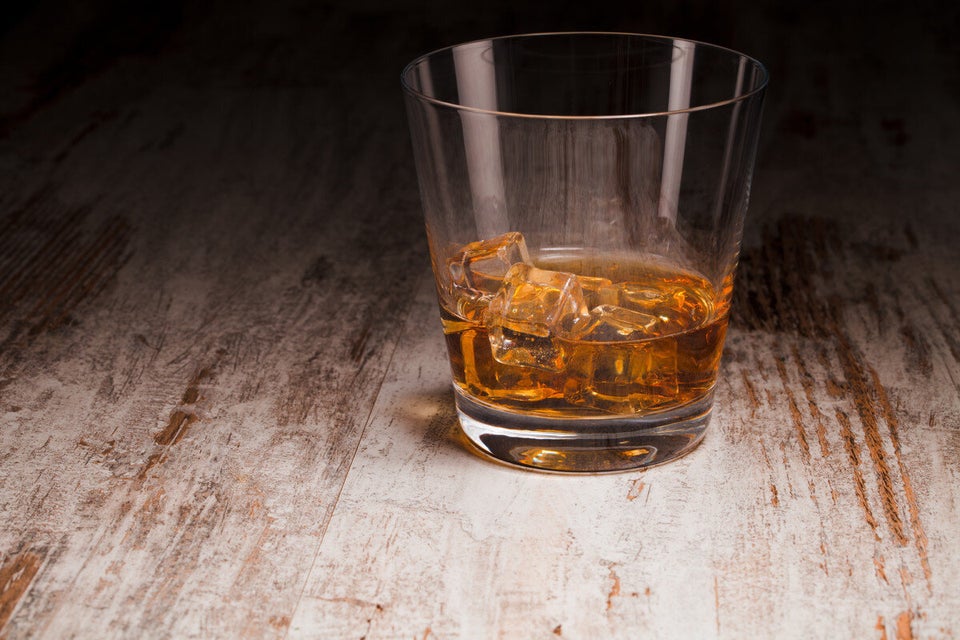 Industries With The Most Ad Complaints Canada 2012