When it comes to Hollywood glitz and glamour, the Oscars never disappoints -- from glittery, slinky dresses to dramatic haute-couture, the Academy Awards is where it's at.
It's also an opportunity see some of the upcoming season's hottest trends. With so many dresses sashaying across the red carpet, there's bound to be some similarities between Oscar looks.
What can you expect to wear this spring based on the hottest red carpet looks from Sunday night's show?
Here are some of our favourites.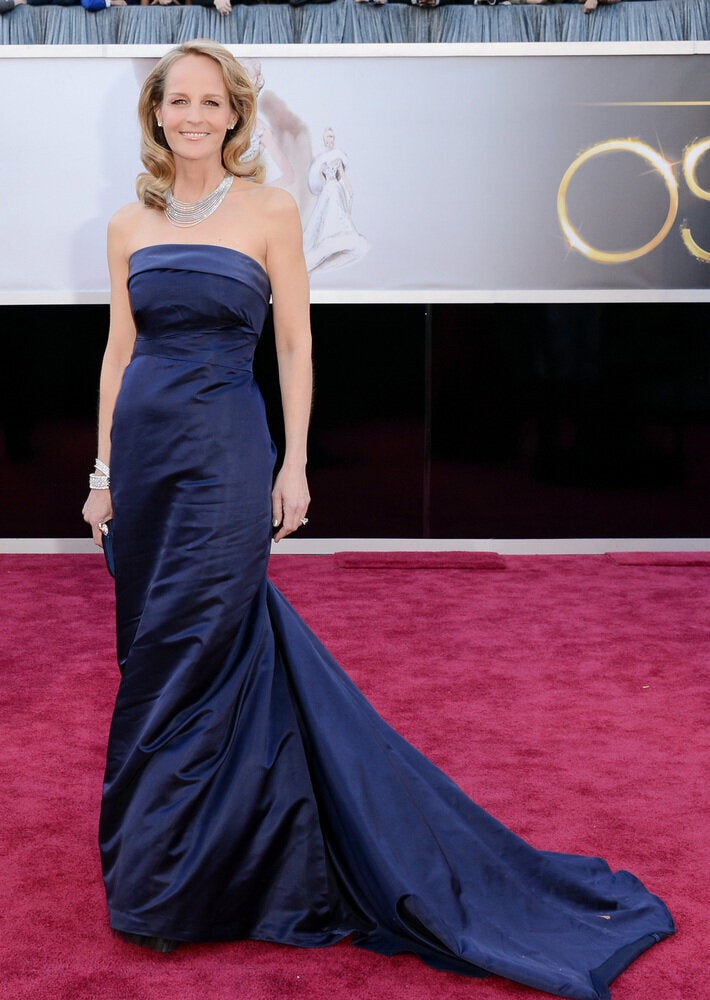 Top Trends From The 2013 Oscars