Sure, we're anxious to see whether JLaw will win her second Academy Award (or if Lupita Nyong'o will grab it out from under her) but let's be honest: we really want to see what the celebrities are wearing.
This year's Oscars are definitely not lacking in star power: from Angelina Jolie and Cate Blanchett to Anne Hathaway and Penelope Cruz, we're guaranteed to see tons of amazing dresses.
Check out the Oscar red carpet photos below and keep checking back, as we'll be updating them live with new pics.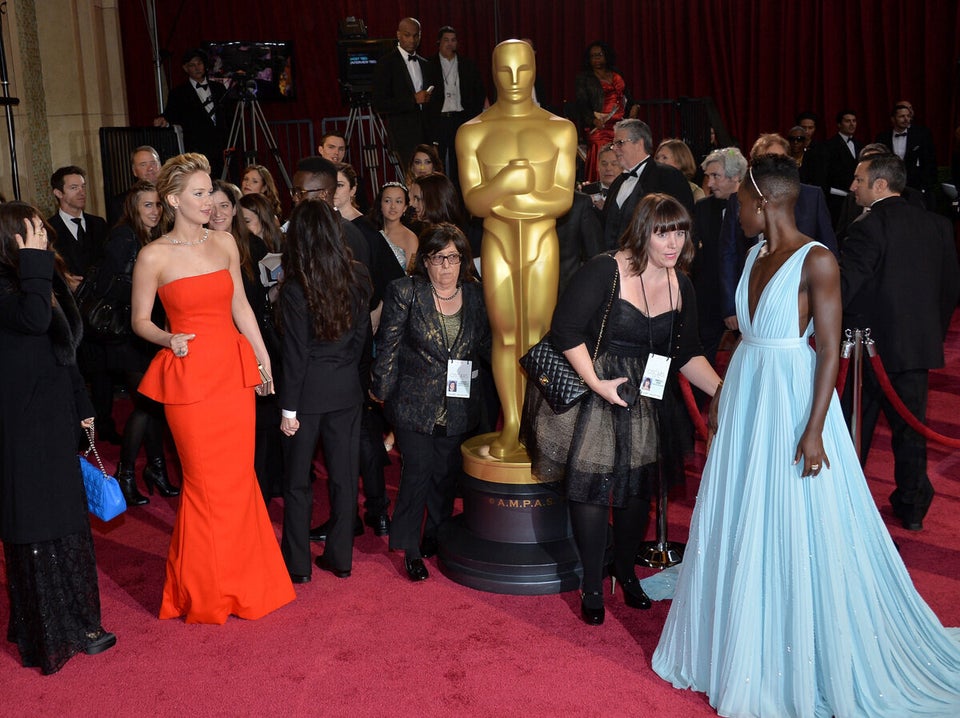 Oscars 2014 Red Carpet
Popular in the Community