Hold on, tight, everyone! We're in for a wild ride because Hollywood's biggest night is now.
The 87th Academy Awards rolled out the red carpet in Los Angeles (or as Ryan Gosling likes to call it the ~City of Stars~) on Sunday to celebrate the film industry's brightest stars, and trust us when we say the fashion is show-stopping and absolutely worth watching.
Check out all the looks from the 2017 Academy Awards below!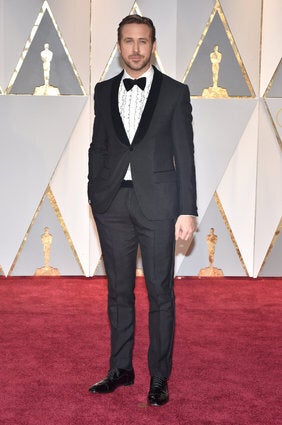 Oscars 2017 Red Carpet Photos