It's a brand new year, and it looks like the Oscars have finally gotten with the program — well, sort of.
Actors Denzel Washingon, Octavia Spencer, Dev Patel, Viola Davis, Ruth Negga, Mahershala Ali and Naomie Harris were nominated in the categories for Best Actor, Best Actress, Best Supporting Actor and Best Supporting Actress, respectively.
Acting nods aside, "Moonlight" director Barry Jenkins was nominated for Best Director, Best Picture and Best Adapted Screenplay — the first time in Oscar history a black person has been nominated for all three in the same year. "Moonlight's" co-editor, Joi McMillon, became the first African American to earn a nomination for achievement in film editing.
But while this is undoubtedly a cause for celebration, more work still needs to be done to make the show more inclusive.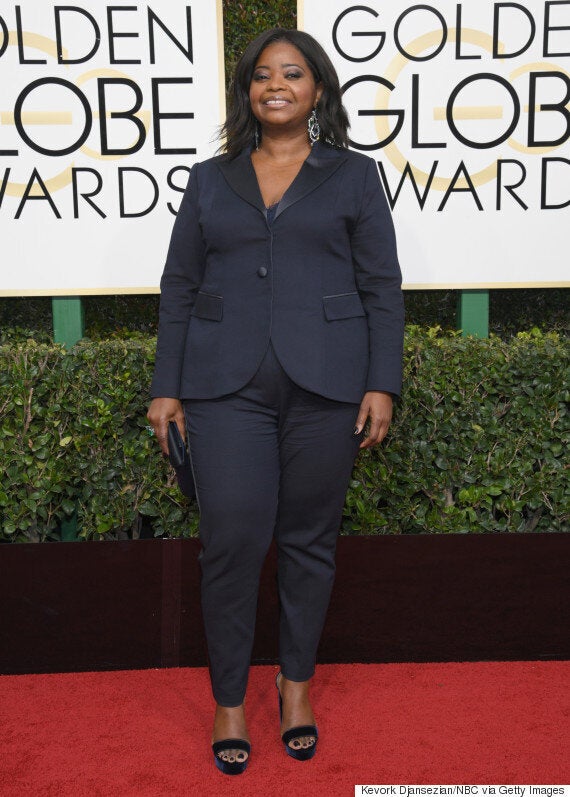 Actress Octavia Spencer nabbed a Best Supporting Actress nomination for her role in "Hidden Figures." (Photo by Kevork Djansezian/NBC/NBCU Photo Bank via Getty Images)
Spencer, who's nominated for her role in the critically acclaimed film "Hidden Figures," recently told USA Today that although there are more black actors being recognized than usual, many other groups are still being left out of the conversation.
"I don't feel there's a lot of diversity. There's black and white," she said. "But there are a lot more people of colour than African Americans... There's so much more to diversity than being black or white... I'd like to see diversity in directing — there are brilliant women directors and cinematographers."
Twitter user @ReignOfApril, who originally created the hashtag #OscarsSoWhite, seemed to share similar sentiments.
On Tuesday, the Broadway Black managing editor replied to Nashville publication The Tennessean saying, "One year of films reflecting the Black experience doesn't make up for 80 yrs of underrepresentation of ALL groups. #OscarsSoWhite," after they insinuated the award show's diversity problem was over.
Last year, actress Jada Pinkett Smith, legendary director Spike Lee and a ton of other Hollywood A-listers decided to boycott the Oscars due to lack of inclusion — and the show took notice.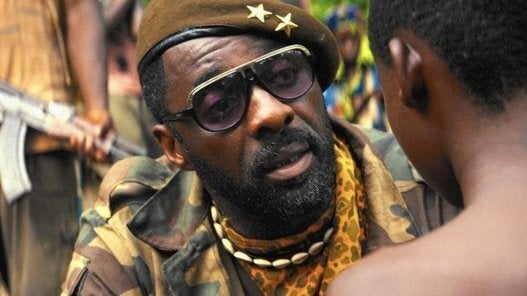 Actors Of Color Who Should've Been Nominated For An Oscar