During the In Memoriam segment of the nearly four-hour-long award show, an image of Australian film producer Jan Chapman was used to remember deceased costume designer Janet Patterson, who passed away in 2015.
Chapman, who is still very much alive, told Variety she was devastated by the use of her photo. "Janet was a great beauty and four-time Oscar nominee and it is very disappointing that the error was not picked up," she said. "I had urged her agency to check any photograph which might be used and understand that they were told that the Academy had it covered."
Chapman and Patterson worked together on the 1993 film "The Piano."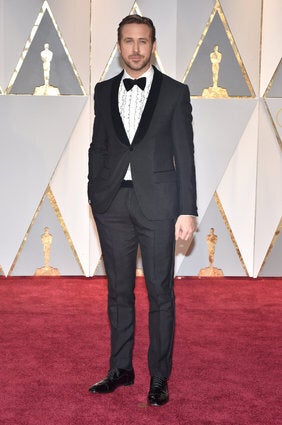 Oscars 2017 Red Carpet Photos