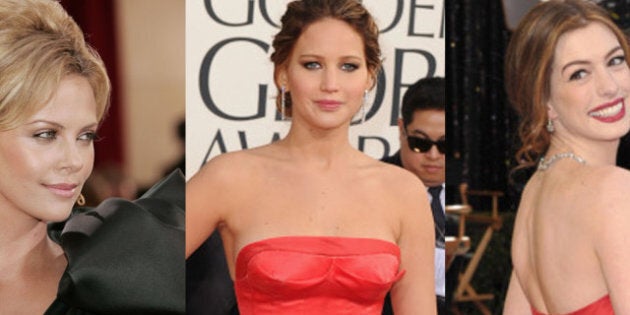 We all know that stars get some seriously unfair perks just for being rich and famous. But did you know that in-demand celebrities may be getting paid to wear those fabulous gowns and jewels on the red carpet?
In 2011, US Weekly reported that Oscar host Anne Hathaway was paid $750,000 dollars by Tiffany & Co to wear its jewellery at the Academy Awards.
While sought-after actresses can demand big bucks from names like Cartier and Dior, not all stars are considered equal. Fashion houses will fight for a chance to get their dress on an A-lister who fits a certain ideal – namely, young, thin and possessing 'serious acting' credentials – while snubbing others who don't fit with their image.
For the 2013 Oscars, this means A-list actresses like Anne Hathaway, Jessica Chastain, Naomi Watts and, of course, Jennifer Lawrence are likely to be sporting big-name designer duds while demanding a hefty fee.
In the end, it appears the more beautiful, powerful and rich the actress, the more likely she'll earn a second income on her Oscar 2013 red carpet choices.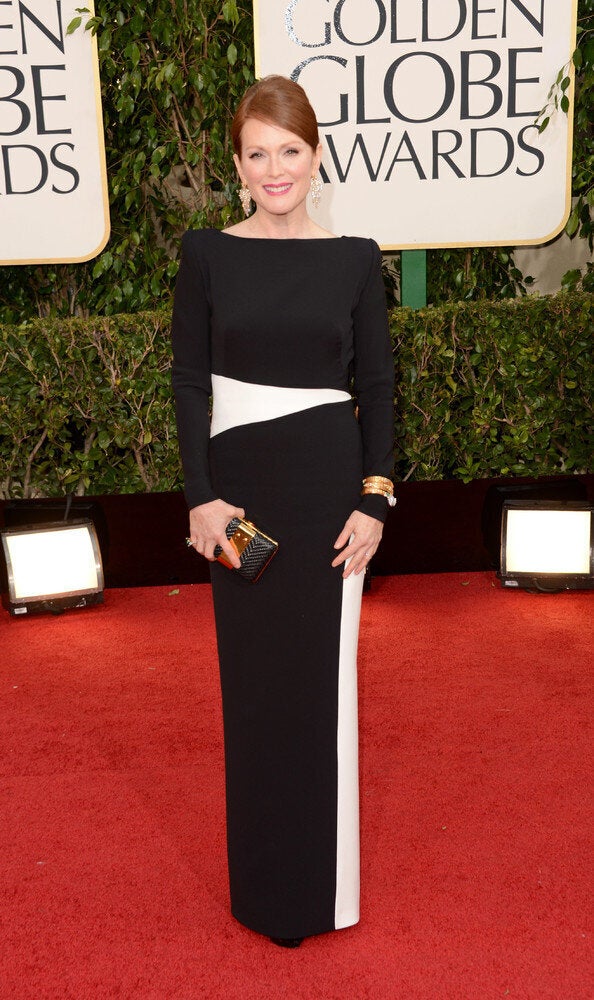 Celebrities Who Are Paid To Wear Designer Dresses And Jewellery
WATCH: Most Eligible Oscar 2013 Nominees