The photos are hard to believe.
Upstate New York was hit with a massive storm Tuesday. More than 150 cm of snow was on the ground in some parts of Buffalo by Wednesday morning as an unseasonable November cold front saw temperatures plunge below zero in every state in the U.S.
The storm has been blamed for the deaths of at least seven people in New York, New Hampshire and Michigan.
And the blizzard isn't over yet, with snow forecast for the Buffalo area into Friday. Here are some of the most dramatic photos from the storm so far.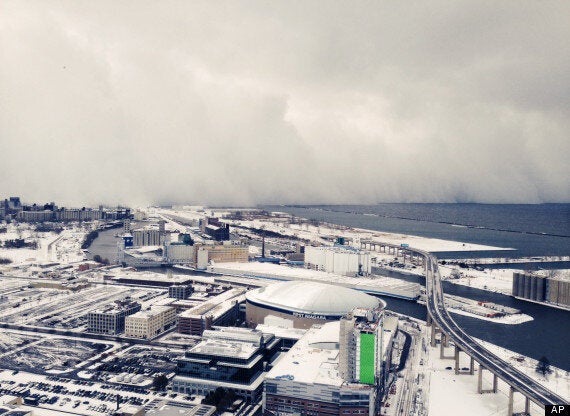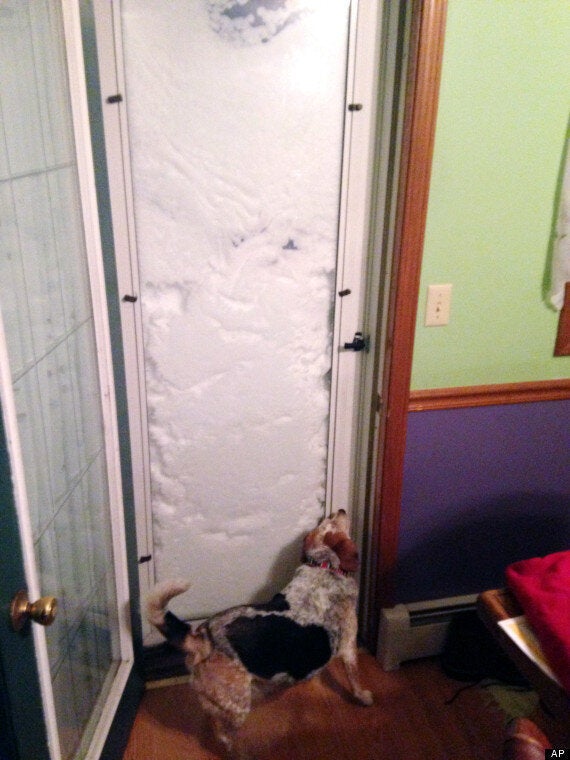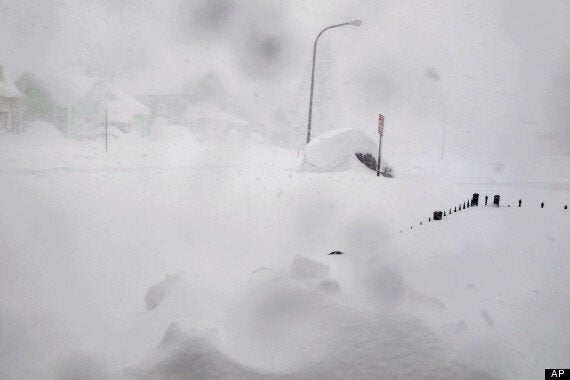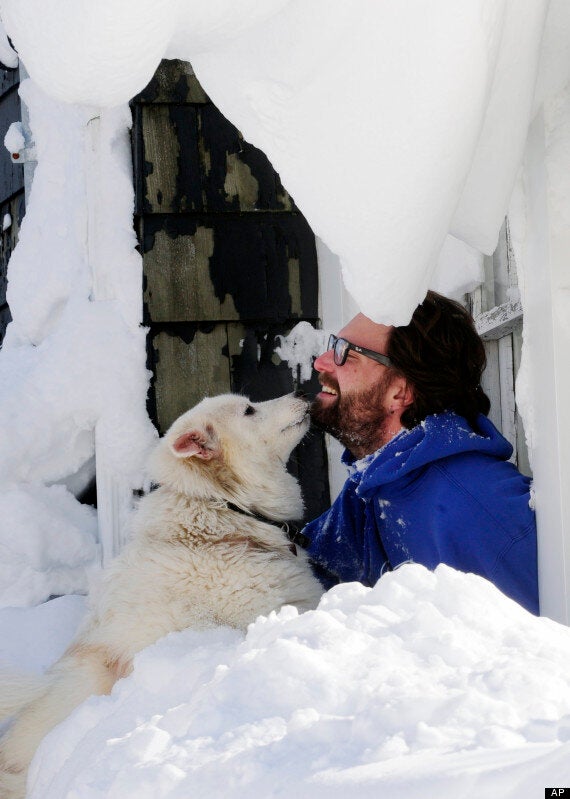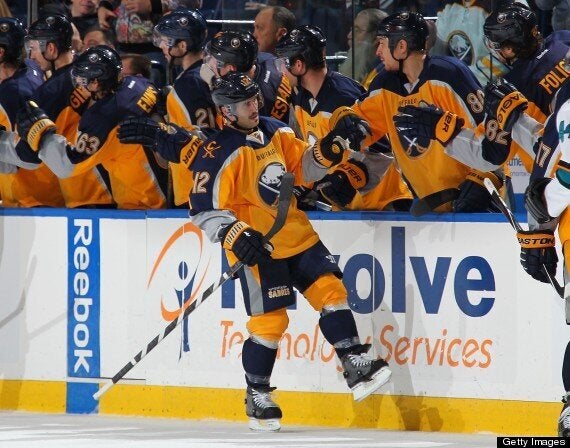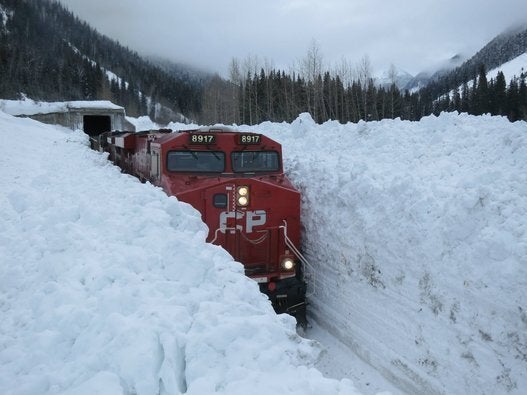 Most Insane Photos Of Winter 2013-2014