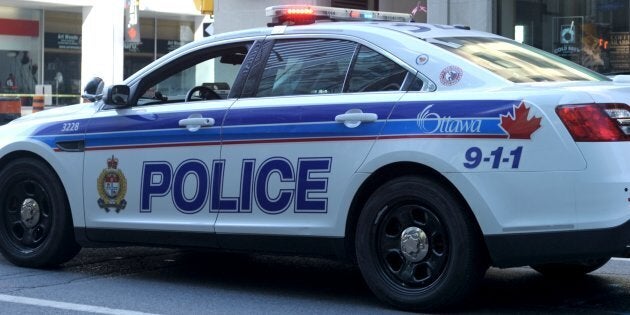 A man had his turban forcibly removed, Ottawa police say, in an attack that may have racial overtones.
The victim had left his job near the city's Westgate Mall late in the evening on March 23 and was waiting for a bus when two people came up to him, asking about his ethnicity and about cutting his hair and beard, police say in a press release.
They then left but came back, asking for change and making racial slurs. One of the suspects pulled out a knife. The victim ran away and tried to get into a nearby business, but the doors were locked.
Police allege the two suspects then assaulted the victim, threatened him and dragged him on the ground. They also took off and stole his turban along with his bus pass and phone. He suffered minor injuries.
'Shocking' attack: World Sikh Organization of Canada
The two suspects are described as clean-shaven white males in their 20s, one about 5'10" with blonde or brown hair and in blue jeans, running shoes and a sweatshirt. The other was described as roughly 5'6", in blue track pants or pyjamas.
"We had feared that recent accusations of extremism and radicalism against the Sikh community would lead to a rise in intolerance against Sikhs — this incident would appear to substantiate those fears," organization president Mukhbir Singh said.
"The forcible removal of a Sikh's turban is considered the greatest insult a Sikh can be subjected to and is being taken very seriously by the community. "