Experts have been warning for years that Canada's trade deal with the European Union would add billions to the cost of pharmaceuticals in Canada, but the government itself apparently did not study the issue.
That's according to the chief Canadian negotiator for CETA, Canada's recently-signed deal with the EU.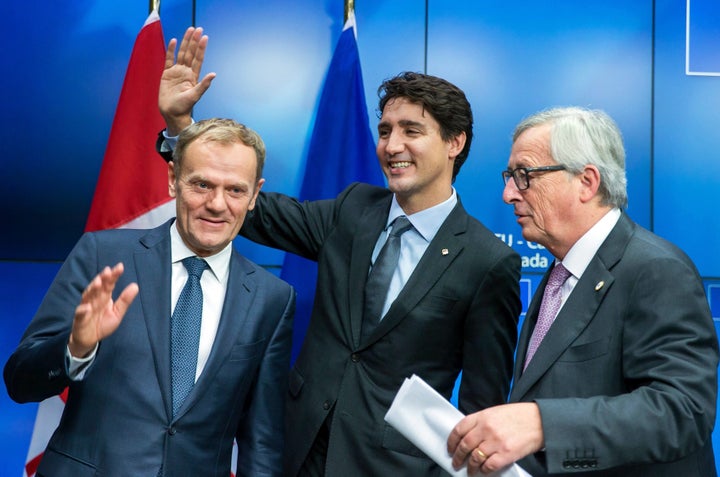 But others have estimated the cost. According to a study carried out at York University in 2012, changes to drug patents would increase drug costs in Canada by up to $1.65 billion annually.
That's because CETA extends patent protection on drugs by up to two years, bringing Canadian patent rules more in line with EU rules. The deal was largely negotiated by the previous Conservative government, but has been loudly championed by the Liberal government, especially following Britain's vote to leave the EU.
But Verheul told the committee that estimates today can't take into account changes in the pharma business over the coming years. He said the patent rules are "not likely" to kick in until about eight years after the trade deal comes into force.
"These comments from Canada's lead CETA [negotiator] are simply bewildering."

— Michael Geist, University of Ottawa
Verheul also suggested that a study of this "isn't necessarily relevant" since drug prices are already higher in Canada, on average, than they are in Europe.
But Michael Geist, the Canada research chair in Internet and e-commerce law at the University of Ottawa, says that's a "complete misunderstanding" of how the trade deal will affect drug prices.
"The large pharmaceutical companies lobbied for these changes specifically because it would extend the term of protection and keep cheaper generic alternatives off the market for an extended period of time," Geist wrote in a blog Monday.
"These comments from Canada's lead CETA [negotiator] are simply bewildering."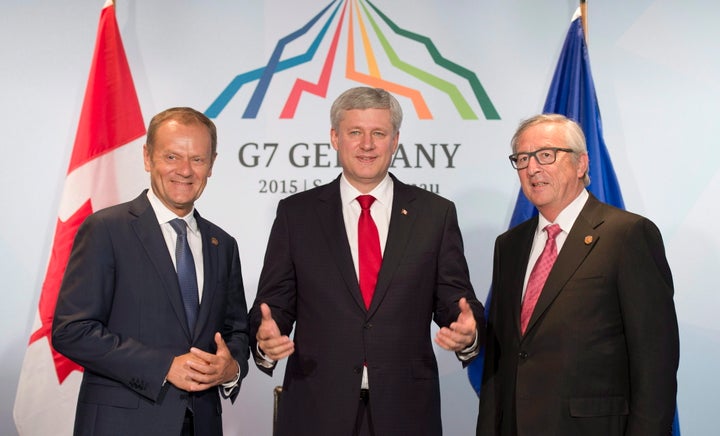 Parliament was scheduled to give second reading on Monday to the CETA implementation bill, which would make the trade deal law under Canadian federal statutes.
Prime Minister Justin Trudeau signed the agreement in Brussels on Oct. 30, after the Belgian region of Wallonia relented in its opposition and agreed to sign the deal, with some conditions.