Hospitals are supposed to make you feel better, not worse. Which makes you wonder why their menus are so awful.
Managers at The Ottawa Hospital are about to change that after eating a week's worth of not-so-appealing meals at their local infirmary.
"Thank you for raising your concerns with me," Ottawa Hospital CEO Dr. Jack Kitts said in response to an Ottawa woman's complaint about the "appalling" food being served at the hospital. "Our management team has recently eaten hospital food for a week and agrees with your observation that we need to improve the presentation and taste."
Gillian Wallace — a volunteer patient advocate at the hospital for seniors and refugees who wrote the scathing email — has consumed many meals at the hospital as both a patient and visitor; her email was triggered by the breakfast eggs her husband was served as a patient at the hospital.
"They shape it like [a puck] so they can put it on toast or the plate more easily. It's dreadful," Wallace revealed on CBC Radio's "As It Happens". "It doesn't taste like eggs. It tastes somewhere between Styrofoam and cardboard — not that I've tasted either of those, but that's my imagination," she continued.
Kevin Peters, director of Food Services at the hospital told The Ottawa Citizen the hospital was already in the midst of revamping its menu to make it more modern. Getting the managers to try the food simply served as a reminder that what is currently on the menu is bland and not something most people would choose to eat.
Peters did however say some foods, like the lasagna, managed to come away with decent reviews.
Representatives for the hospital, which makes more than a million meals a year for patients with special diets, say changes will include salad plates for lunch, grains like quinoa, sandwiches and fewer stews like chicken à la king. The new menu will also include more "ethnic" options.
And that's not the only change the hospital plans to make. Peters says he expects the hospital will be able to provide a type of room service within the next five years, explaining: "We know patients don't usually eat at 8 a.m., noon and 4 p.m. We need to be a lot more flexible."
Fingers crossed the hospital takes notes from Singapore and offers up something as delicious looking as this: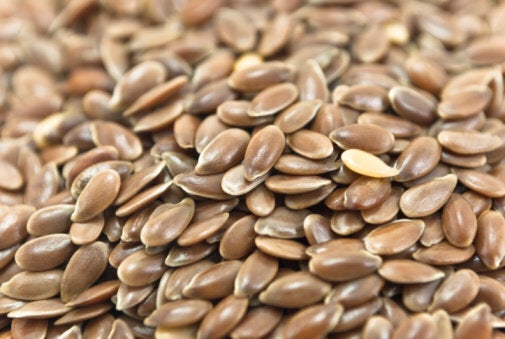 29 Superfoods To Try In 2016