Ottawa police are investigating after two more places of worship in the capital were tagged with racist graffiti.
The Parkdale United Church and the Ottawa Muslim Association were tagged with racial slurs and swastikas on Thursday, the Ottawa Citizen reports.
Anthony Bailey, the church's pastor, told the paper he believes the acts weren't committed by just one person or group.
"There is an emboldening that has taken place, I believe," Bailey said.
"F*** Allah" was spray-painted on the mosque's doors alongside a swastika, while "go home" and "666" were tagged underneath.
The mosque's vice-president told CBC News the situation is "very scary."
"It's hate, it's just hate. Ottawa is a beautiful city, it's full of love for everyone, it is welcome to everyone," Ahmed Ibrahim said.
"This graffiti is telling me, 'go home.' This is my home. ... Canada and Ottawa is my home. "
Ottawa Mayor Jim Watson condemned the acts on Friday, calling them "disgusting."
The church and mosque incidents are the fourth and fifth places of worship to be vandalized this week.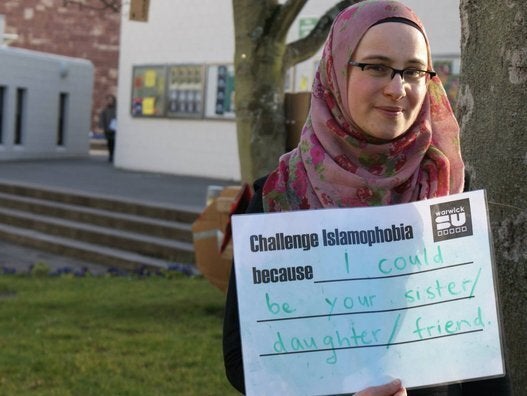 24 Reasons To Challenge Islamophobia
Popular in the Community