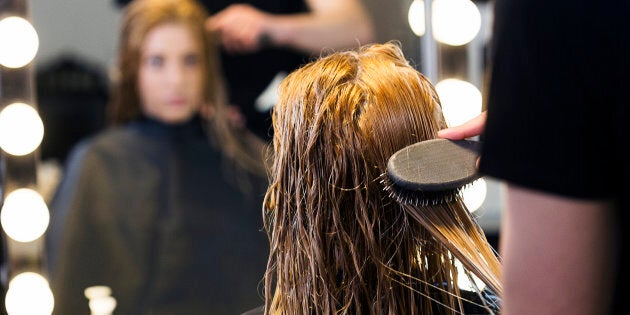 It's a known fact that salons charge women more than men for haircuts, but that will soon become a thing of the past at one Ottawa spot.
"We have been asked over and over how come I get charged so much for so little hair or how come my husband get's charged so little for so much hair," salon owner Fady Assaad told CTV News. "I think it's time."
Hair Junkie officially announced their new pricing policy on Instagram on Wednesday.
"Gender Neutral Pricing is about to hit our salon floor!" the caption read. "You pay for the time and products we use for your service and if that time is the same as the MAN or WOMAN in the next chair, then it will cost you the same price! Of course if you want a labour intensive Up Do, (or anything at all) we still do that too~! Prices are transparent. Prices are fair. Prices are neutral because Hair has NO gender!"
Currently, women with short hair are charged $10 more than men with the same hair length. But once the new pricing is introduced, short haircuts for both men and women will start at $31, while mid-to-long and drastic haircuts will start at $46, CBC reports.
"A few times, I've tried to go to barbers... and they turned me away," she said. "So it's really, really nice to see somewhere that's going to be charging the same price for short haircuts, whether you're a man or a woman."
While many are praising the trend of gender-neutral pricing, some have noted that this isn't necessarily fair to those who have longer hair. On social media, some are insisting that basing salon prices on the length of time it takes to cut the hair is a better way to go.
What do you think? Let us know in the comments below!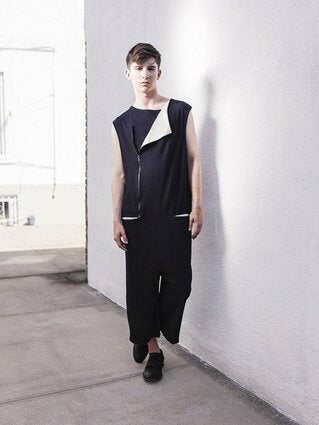 Gender-Neutral Styles