According to the video's description, it was a "historical song that was sung to the Prophet Mohamed when he sought refuge from Makkah to Medina."
Since being uploaded on Friday, the video has been viewed over 800,000 times and received widespread praise. "I am an Arab, this video made me cry," one commenter wrote. "I haven't cried like that in really long."
Another said: "This is so beautiful. This is why I am a proud Canadian."
Others took to Twitter to share their emotional reactions to the video, including Prime Minister Justin Trudeau.
While the video has been associated with the Syrian refugee crisis, choral director Robert Filion told CBC that they decided to perform the song before the Canadian government pledged to bring over 25,000 refugees.
"Every year we try to touch different cultures, and a year ago we started planning to do a Muslim-inspired piece," said Filion. "We came up with that tune... and the rest is history."
Despite this, Filion told Buzzfeed that he's happy people are finding deeper meaning in the performance, in light of the refugee crisis. "It's just tremendous and we could not ask for anything more," he said.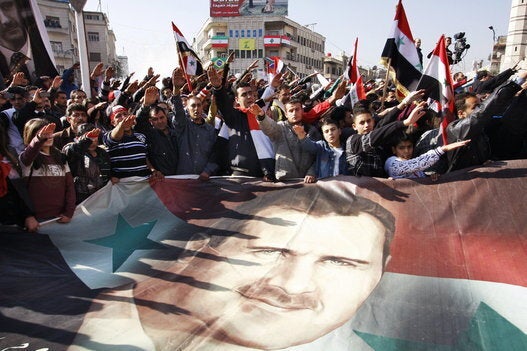 Canada's Response To Syria Refugee Crisis Since 2011