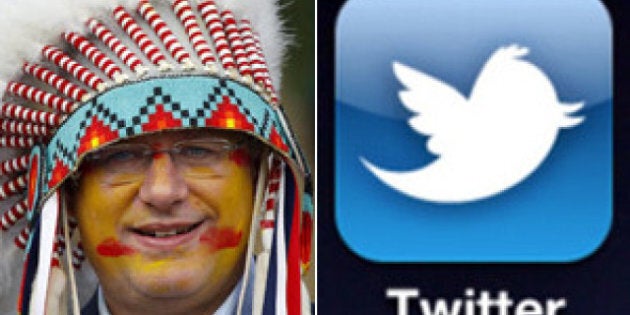 How would we talk about Ottawa if it were a First Nations reserve?
Others, however, are wondering how fair it is to scrutinize Spence and Attawapiskat when there is plenty of questionable spending going on in Ottawa as well. The hashtag, which got a shout-out from literary legend Margaret Atwood on Monday, is doing just that.
You can read some of the funniest, and most cutting, tweets in the slideshow below.
Popular in the Community