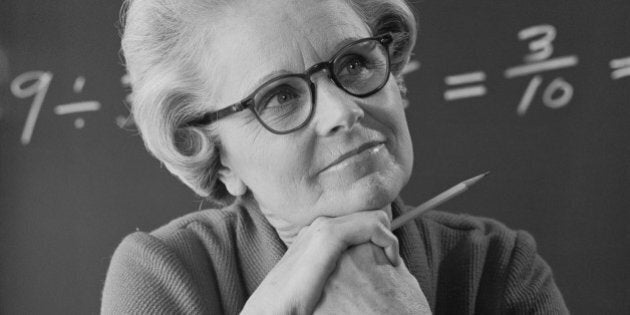 Canadian teachers love their students and want only the best for them. Our teachers work very hard and conscientiously, but often their best efforts are thwarted by a system that fails to give them adequate training, assigns them to teach subjects they aren't qualified to teach, micromanages their teaching methods and materials, and largely ignores their input.
Canadian teachers are not getting the support they need and deserve. But it doesn't have to be this way. Here's how four other countries support their teachers' professionalism and give them a voice.
In Holland, principals have complete control over their school's budget, hiring staff, class sizes, school hours, and much more. Principals also determine their schools' educational philosophies and/or religious affiliations. Although it doesn't seem on the face of it that this gives the teachers (as opposed to the principals) a voice, in fact Dutch teachers can apply to work for the schools of their choice: most teachers look for suitable positions at geographically-convenient schools with compatible philosophies and missions.
In this way, Dutch teachers have considerable control over their own careers -- unlike the Canadian approach which sees teachers assigned to positions and schools on the basis of administrative convenience. Furthermore, once in the classroom Dutch teachers are treated as autonomous professionals free to choose how to teach -- and then be held accountable for their results.
In Switzerland, most schools are run by their teachers, since there is no principal. Instead of principals, Swiss schools have a "rektor" to take care of administrative matters and an "inspector" to provide instructional supervision. Both the rektor and the inspector (who comes from another school) continue to teach at least half-time, and both positions are term appointments. Other duties are shared among the teachers. For example, one teacher prepares the school's timetable every year. Various teachers take charge of science materials, the library, the gym equipment, French tapes and books, the musical instruments, and so on.
All of these appointments are made by the teachers themselves in the course of their meetings. In fact, all major decisions are made jointly by the staff -- who teaches which class in what subject, which pupil gets punished how, and so on. And, by the way, Swiss teachers are very well paid, even more than Canadian teachers, and they are highly respected in their communities.
In Finland, the teachers are very carefully recruited -- all have at least a master's degree -- and then they are extensively trained in research-based pedagogical methods. As a result, Finnish teachers are treated as high-status professionals. The staff of each school, including the principal, typically make the hiring decisions, and they also are heavily involved in professional development and mentoring decisions. As well, teachers spend less time in the classroom than in North America and more time planning with colleagues.
A typical middle school teacher in Finland might teach about 600 hours a year, in contrast to North American teachers who typically teach for about 1,000 hours a year. Finnish teachers are given substantial responsibility for curriculum and assessment development, working collaboratively with their professional colleagues. The subject matter mastery and pedagogical excellence of Finnish teachers leads to their being accorded professional autonomy - much like doctors in North America.
In Japan, a process called "lesson study" is the driving force behind the country's educational success. Lesson study is a process that is designed to produce small, incremental improvements in teaching over long periods of time as the development of better lessons is shared with teachers all over Japan. The process begins when a group of teachers at one school decide to get together to plan a lesson -- let's say simple subtraction with a minuend larger than 10. The teachers might meet once a week for up to one year as they collaboratively think about and plan how this concept can be taught most effectively. Their collaboration includes observations of one another's classrooms and trials of the lesson under development, with critical feedback sessions afterwards.
These sessions help the teachers reflect on their own practice -- but Japanese teachers also see themselves as developing the profession with their lesson studies, as good lessons are widely circulated and sometimes even published by commercial publishers There are also "lesson fairs" where teachers from all over the region assemble to observe newly-developed lessons. In this way, lesson study both increases teacher effectiveness and also generates knowledge that is immediately usable by teachers in other schools.
The bottom line is that other countries have found ways to support their teachers' professionalism and help them get to the next level, and there is no reason why Canada could not be doing these things too.
The education reform community in Canada strongly supports measures that support teachers and bolster their professionalism. Teachers might do themselves a favour by checking out the reforms being promulgated by think tanks like the Society for Quality Education.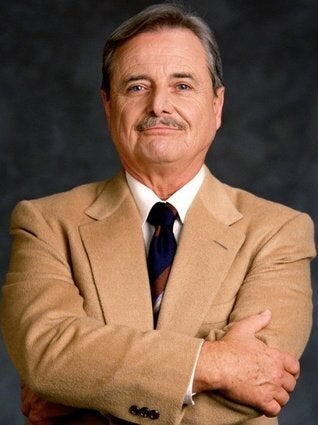 Teachers We Wish We Had
Popular in the Community