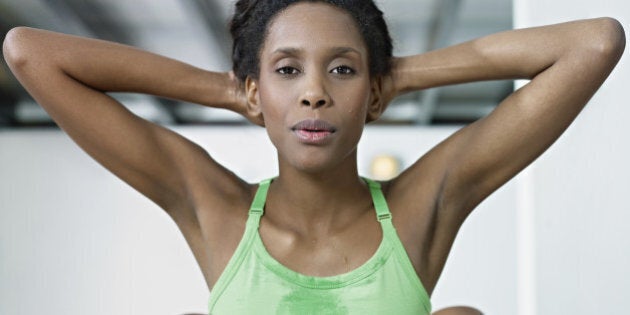 It may feel motivational and beneficial in the moment, but if you tend to overexercise on a weekly basis, all that short-term good may end in long-term harm.
"While regular physical activity is an integral component of a healthy lifestyle (most experts suggest that we get 60 minutes of moderate to vigorous physical activity daily for optimal health), taking exercise to the extreme can cause serious health issues."
Mandich, who is a guest expert at The Green Living Show in Toronto on March 27 to 29, says it's recommended that adults in Canada have 150 minutes of moderate to vigorous intensity aerobic physical activity per week.
But we all know exercising is beneficial for your body from head to toe — it improves everything from your energy levels to your mood, and of course, helps you control your weight, notes the Mayo Clinic. However, overdoing it, whether that means using weights that aren't fit for your body's strength or exercising until you get overly fatigued, are all common symptoms of binge exercising.
Here are nine potential things to watch out for if you feel like you're falling into the trap of binge exercise. Did we miss any? Let us know in the comments below: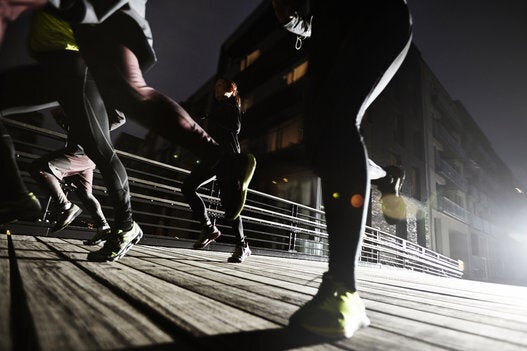 9 Problems With Binge Exercising