We are a nation that is floridly fatigued, with nearly 58 per cent of Canadians claiming they're often tired. Whether it's because of our Crackberry culture or the latest YouTube sensations (who doesn't stay up late to watch Lennon and Maisy Stella?) or simply because we have places to be and things to do, we're -- all of us -- almost always tired.
And while we thank our lucky stars for the pink blush that adds some limited life to our cheeks, we think it's time to dig up some beauty routines that have more lasting and long-term bag-banishing effects. Whether you take a few minutes in the evening to complete a brief facial routine or wish to follow a more stringent vegan beauty schedule, holding off on slipping on that sleeping mask -- to take care of your skin, locks and teeth -- can pay off.
So before entering that highly-desired dreamland, follow these nighttime beauty routines, as recommended by beauty experts and dermatologists.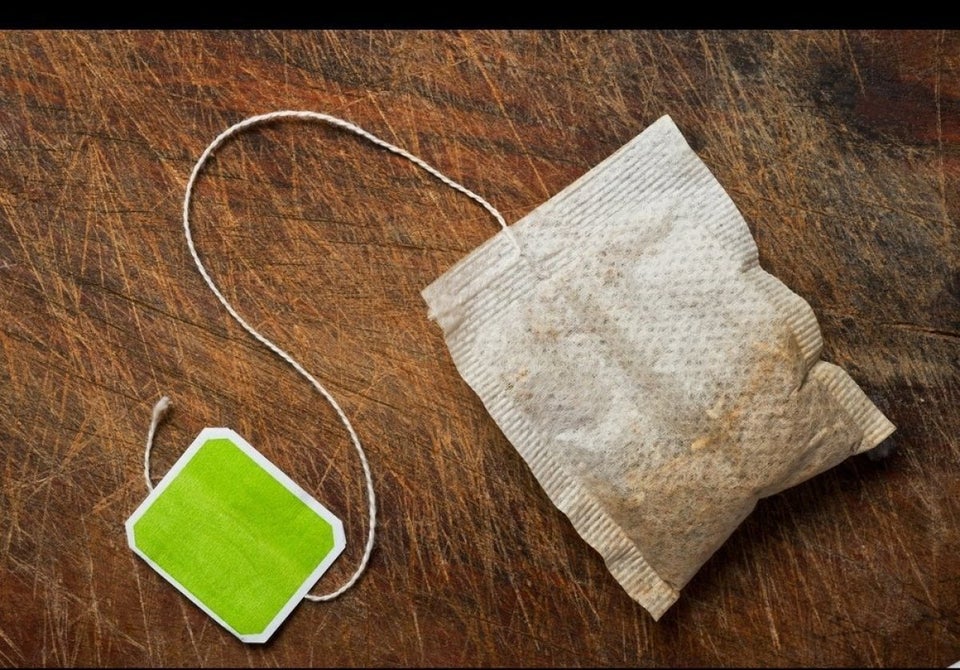 Nighttime Beauty Tips
Popular in the Community