Police in P.E.I. have put out a compelling image to illustrate how powerful some of Canada's deadliest opioids can be — and how easily they can be disguised in other popular recreational drugs.
The Kensington Police Service posted a photo to Facebook Monday, showing vials of just how little heroin, fentanyl and carfentanil it takes to kill the average adult.
The side-by-side vials contain a small amount of heroin, a few dozen grains of fentanyl and just one grain of carfentanil.
Across the country, police have been warning about the emergence of carfentanil — a synthetic opioid similar to fentanyl but 100 times more powerful.
Last September, Winnipeg police said the drug, which is used to tranquilize elephants and other large animals, had finally crept into Manitoba after popping up in Alberta and B.C.
They warned carfentanil is often mixed in with other drugs such as cocaine or crystal meth — and often drug users have no idea their drugs have been tainted.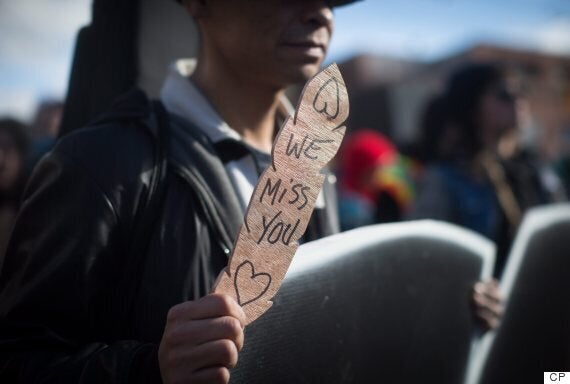 Canadian mayors, Health Minister Jane Philpott and Public Safety Minister Ralph Goodale held a conference call three days later about next steps.
Last year there were 914 overdose deaths in B.C., two-thirds linked to fentanyl, and Alberta recorded 343 fentanyl and carfentanil-related deaths.
And the crisis is only getting worse and making its way east, as Toronto Mayor John Tory highlighted in January.
The Kensington Police Service seems to agree, arguing that more attention needs to be paid to the dangers of these drugs.
"NOT AT ALL!! (We) wish they talked about it more everyday!"
With files from Joshua Ostroff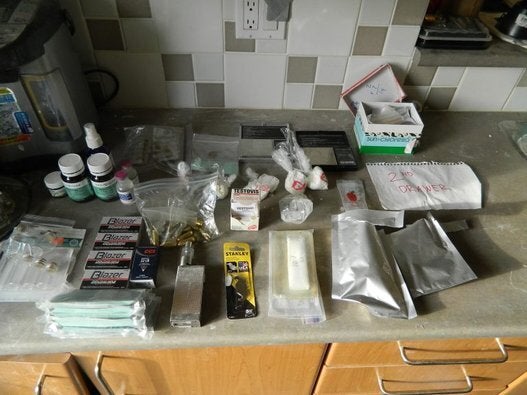 Fentanyl In Metro Vancouver