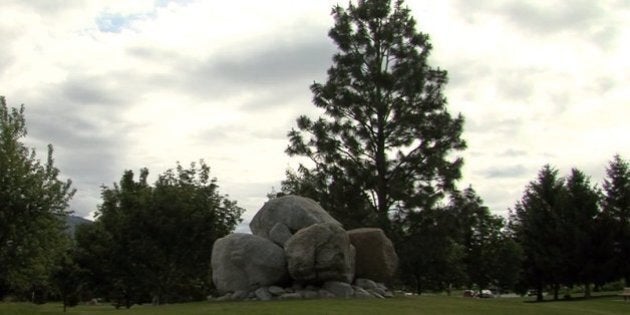 A woman who died after a fire at a Kamloops, B.C. park was holding a pagan ritual at the time, according to her husband.
Heather Arlene Carr, 40, is believed to have started the fire in an enclosed rock structure at Riverside Park around 2 a.m. on March 31, said B.C. coroner Barb McLintock in a statement Thursday.
She somehow ended up in the fire accidentally, said McLintock. Firefighters were able to pull Carr out but she died from her injuries in hospital several hours later.
Carr started a Facebook group called Being Pagan Out Of the Broom Closet. Her husband, Stephen Carr, posted a message to members on Wednesday: "Heather passed away yesterday from severe burns suffered in a ritual gone horrifically wrong."
A friend told Infotel that Carr was known to hold shamanic rituals in the early morning hours.
On the day she died, Carr apparently removed one of the large rocks that make up an art installation and climbed in between other boulders, reported Infotel.
Carr was a social worker who was in charge of the file for Allan Schoenborn's children in Merritt, B.C., according to Kamloops This Week. The newspaper said she went on long-term disability after the three kids — 10-year-old Kaitlynn, eight-year-old Max, and five-year-old Cordon — were murdered by their father in 2008.
The BC Coroners Service and RCMP continue to investigate Carr's death.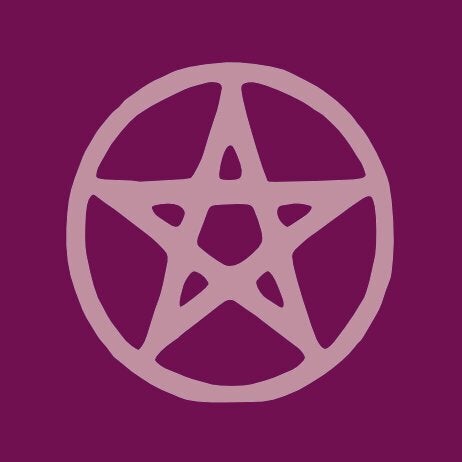 Contemporary Paganism
Popular in the Community