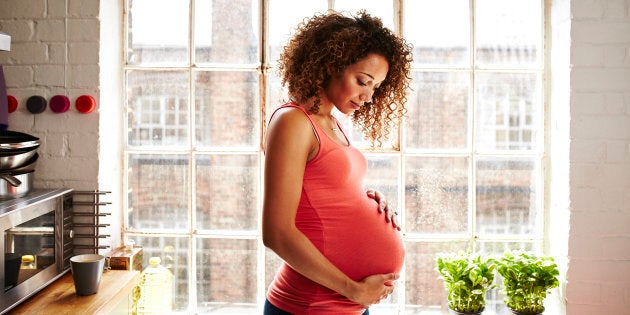 It's no secret that pregnancy can be a pain, literally!
Scientists at Edinburgh University looked at the effects of paracetamol (also known as acetaminophen, and is available under the trade name Tylenol) and ibuprofen on the testes and ovaries of human fetuses. They found that the medications left permanent marks on DNA, which could affect a future baby's fertility.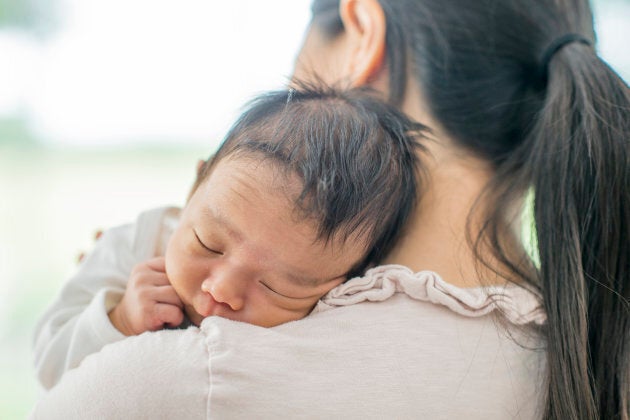 One experiment found that when human tissue was exposed to either painkiller for one week, it had "reduced numbers of cells that give rise to sperm and eggs," Science Daily reports.
But while testicular tissue exposed to painkillers reduced sperm-producing cells by about a quarter, the effects on ovaries were far worse. The number of egg-producing cells in ovaries were cut in half when exposed to ibuprofen and reduced by more than 40 per cent when exposed to paracetamol.
Since females are born with a fixed number of eggs, a reduced number due to painkillers could cause them to reach menopause earlier, Bioscience Technology reports. It could also mean fertility issues for future generations as the altered DNA is passed down.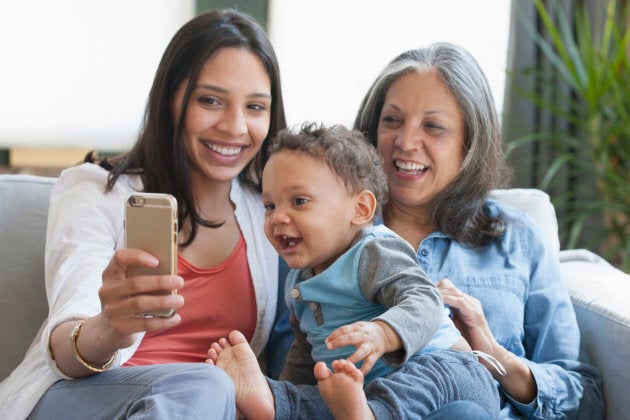 Researchers are now warning women to be cautious when taking the drugs while pregnant.
"We would encourage women to think carefully before taking painkillers in pregnancy and to follow existing guidelines — taking the lowest possible dose for the shortest time possible," lead researcher Dr. Rod Mitchell said.