By any standards, Palbinder Kaur Shergill is an accomplished woman: a trial lawyer with her own firm and a mother of three who speaks three languages (on her way to four).
Here are some cool things you should know about about the new justice: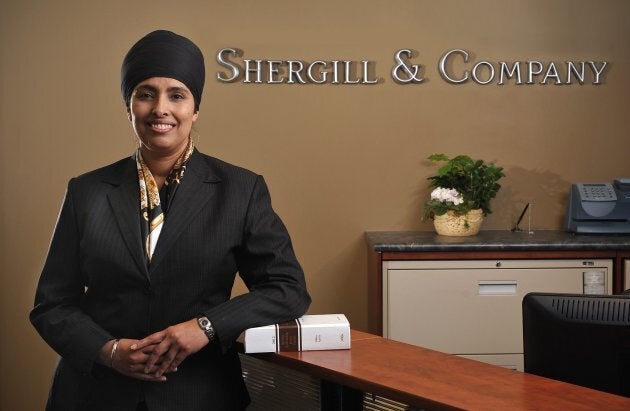 She was born in Punjab, India, and immigrated to Canada with her family when she was four years old. She grew up in Williams Lake, B.C.
She has represented the WSO in landmark cases in front of the Supreme Court of Canada including the right of Sikh students to wear the kirpan (a ceremonial knife) in schools, and the right of a Catholic high school to teach an ethics and religious culture course from a Catholic perspective.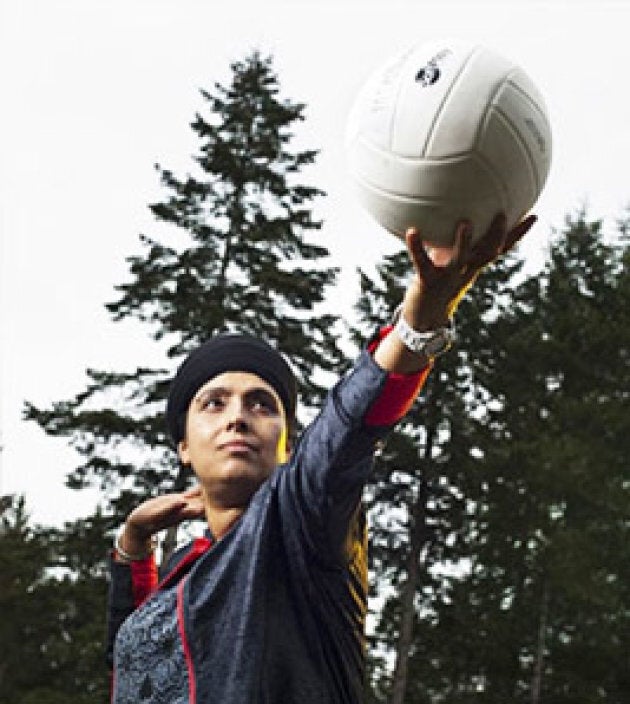 She is working toward a black belt in taekwondo, and enjoys playing volleyball. She also plays the tabla and harmonium, which are classical Indian instruments.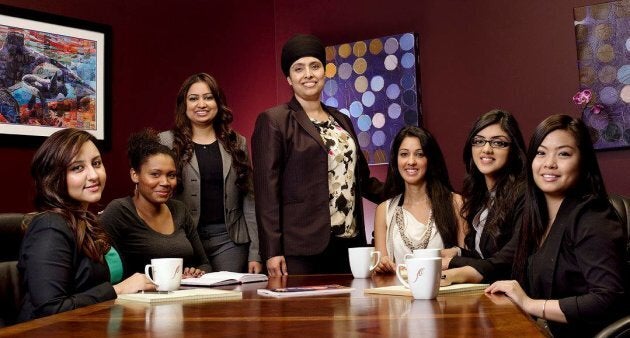 Shergill received her law degree from the University of Saskatchewan, was called to the B.C. bar in 1991. She was appointed Queen's Counsel in 2012.
She runs her own law firm based in Surrey, B.C., specializing in personal injury, mediation, and civil/commercial litigation.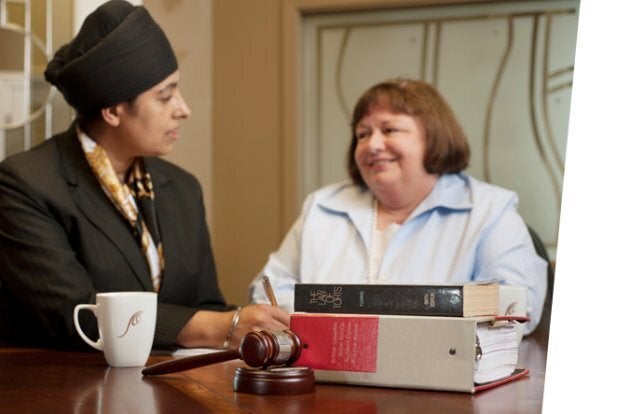 Shergill is an advisory board member of the Sikh Feminist Research Institute, and received the Queen's Golden Jubilee Medal For Community Service, according to a bio on her company's website.
She speaks English, Punjabi, and Hindi, and is learning French.
Popular in the Community