OTTAWA — A Conservative MP is hoping to expand access to palliative care throughout the country but the Quebec government says it wants nothing to do with a potential new federal plan.
Marilyn Gladu's Bill C-277 will be debated in the House of Commons Wednesday. It comes on the heels of the Liberal legislation to expand physician-assisted dying, and the Sarnia, Ont., MP believes her bill may help Canadians who are suffering choose to live rather than seek help ending their lives because they can't manage their pain.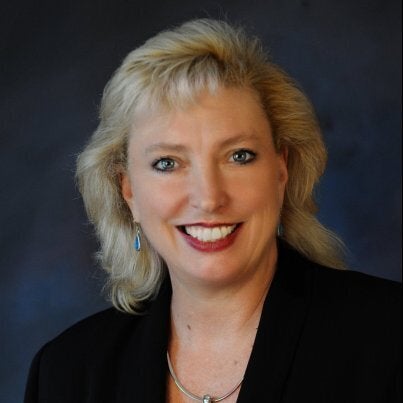 "Where there is good palliative care, people choose to live as well as they can for as long as they can," she told The Huffington Post Canada Tuesday.
The rookie MP's bill calls for the development and implementation of a framework designed to give Canadians access to palliative care in hospitals, home, care, long-term care facilities, and residential hospices. Among other things it gives the federal government one year to work with the provinces to identify:
training and education needs for health providers;
measures to support palliative caregivers, and;
measures to facilitate consistent access to palliative care across Canada.
Gladu also wants the federal government to consider amending the Canada Health Act to include palliative care services.
An e-petition in support of her bill notes that 70 per cent of Canadians do not have access to quality palliative care. More than 1,400 people signed on to let Health Minister Jane Philpott know they want the government to endorse Gladu's bill. It is one of 89 petitions focused on palliative care that has been tabled in the Commons since last November.
Federal government supports 'intent' of bill
Philpott's office on Tuesday declined to comment substantially.
"The government supports the general intent of the bill, but tomorrow we will be announcing our official position," a government staffer said.
But Quebec Health Minister Gaétan Barrette's office said it sees no need for a federal framework.
"This is a question of provincial jurisdiction and we are already deeply involved in this file. We have developed a plan already in Quebec on this topic," said Barrette's spokeswoman Julie White, pointing to the provincial Liberals' five-year plan.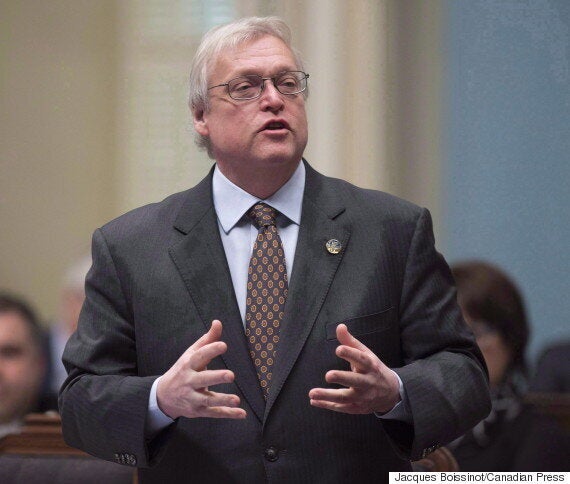 Gladu isn't worried. She believes she has the full support of the NDP and her Conservative colleagues, including those from Quebec.
"They realize that palliative care is so important, it's so underfunded, it is such a big gap that the federal government does need to step in and provide money and some leadership," she said, in an interview.
Many palliative experts are also throwing their support behind her bill calling it a much needed approach to expand standards and accessibility.
"Palliative care is so important, it's so underfunded ..."
Sharon Baxter, executive director of the Canadian Hospice Palliative Care Association, said Canada's primary care sector isn't prepared to deal with the growing palliative needs. Of the approximately 260,000 Canadians who die each year, Baxter said too few — about 35 per cent — have access to adequate care and many are only given access a few days or weeks before they die.
"It's hit and miss across the country," she said, adding that there are large gaps between some rural areas and urban centres and in doctor referrals.
Many documents prepared in conjunction with the Liberals' Medical Assistance In Dying bill noted the need to improve palliative care in Canada, said Dr. David Henderson, president of the Canadian Society of Palliative Care Physicians.
"Well, so far nothing has happened towards that," he said.
Bill may pressure government to do more
By highlighting the gaps that exist across the country, Henderson said Gladu's bill may pressure the federal government to spend more in this area.
The Liberals campaigned on a $3-billion injection for home care, including palliative care, over four years across the country. But last month, Philpott suggested that $3 billion would go to home care alone and be part of a new five-year health care accord with the provinces and territories.
"We certainly don't begrudge homecare...it's an area that needs to be funded well," Henderson said. "But we are concerned that homecare in general will swallow up most of that money — unless there is some designation and a real plan of how to use [palliative care] money."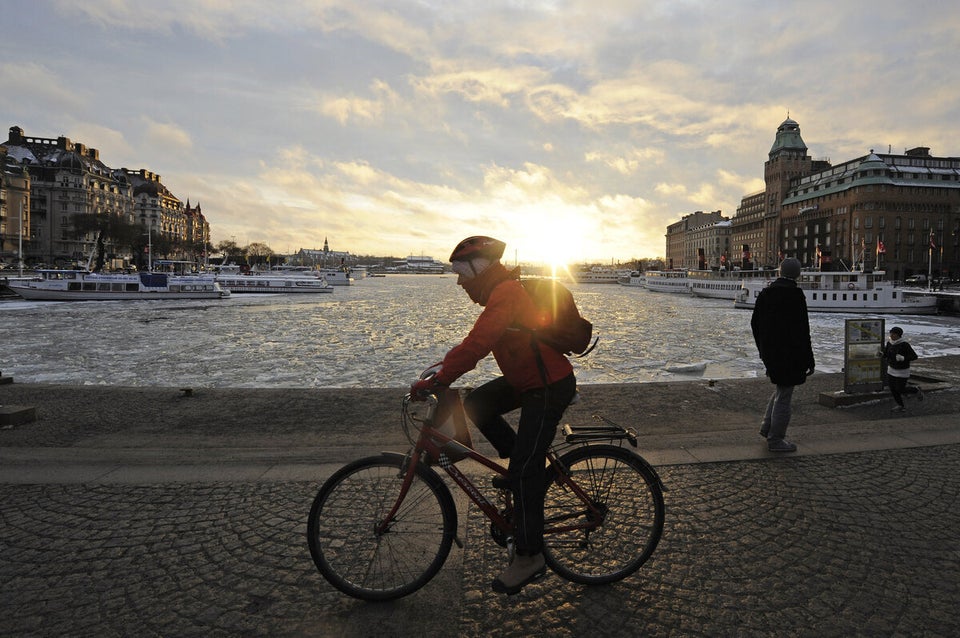 The World's Most Efficient Health Care