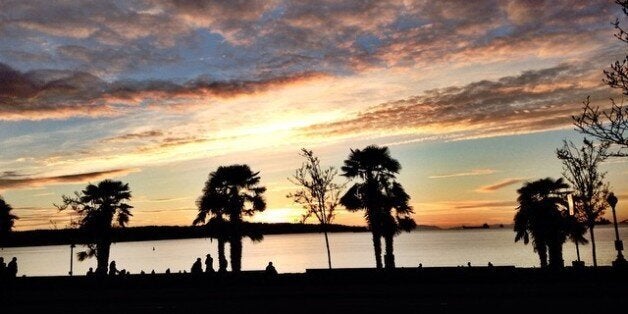 Recent photos of warm, spring-like Vancouver brought much disbelief from some people — not because of the lovely February weather, but because of the palm trees.
You see, they felt such plants couldn't possibly exist in this city.
We're here to set the record straight: palm trees in Vancouver are real, and they're spectacular.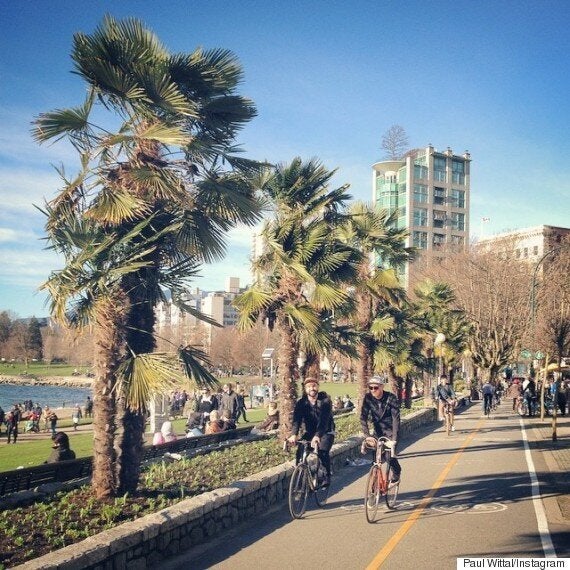 The first fan palms were planted at English Bay about 20 years ago, said Brian Quinn, Vancouver manager of park operations. The beach area close to the water is a microclimate about two or three degrees warmer than the rest of the city.
According to Quinn, four or five species of palm can grow in Vancouver, but the majority are Trachycarpus fortunei, also known as windmill palms. They are native to Asia and are hardy enough to survive the mild Vancouver winters.
Colder weather has claimed two palm trees in the last 20 years at English Bay, but there are currently about 60 there, he said. The plants can also be spotted at other locations in the Lower Mainland.
"Some people think it's almost blasphemous for us to have palm trees grow in Vancouver because they're not native trees," Quinn said in an interview with The Huffington Post B.C. "But for those who love diversity in horticulture, it's a great thing that we can grow that kind of material out here."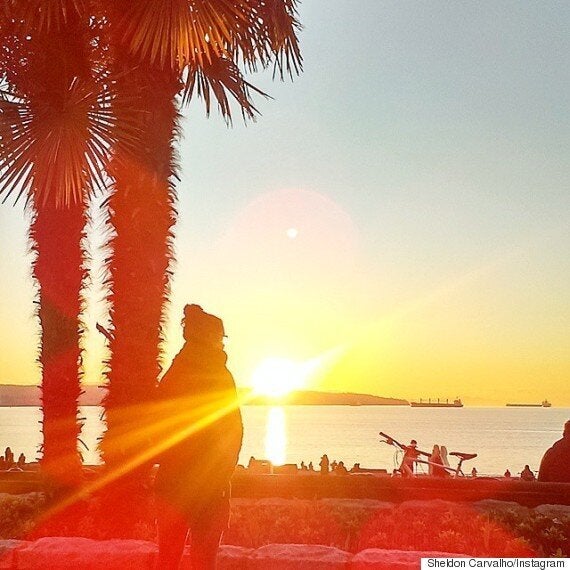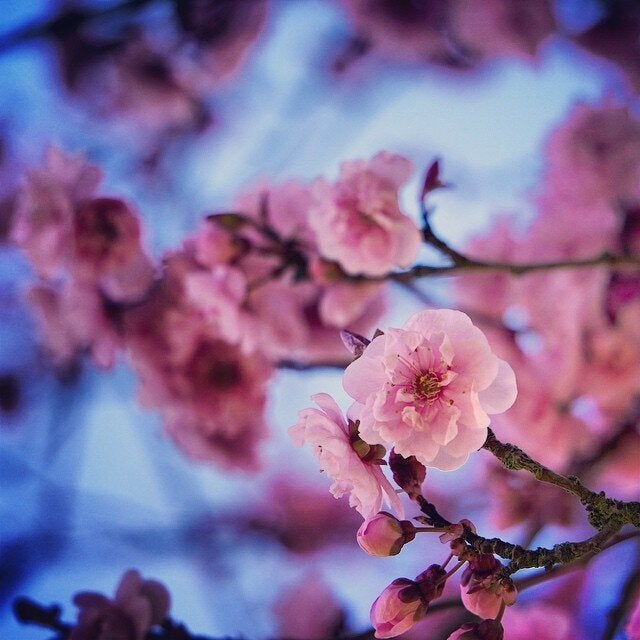 Winter In B.C., February 2015