The former "Baywatch" actor told the outlet that she decided to move back to Canada following her surprise wedding to her bodyguard, Dan Hayhurst, last Christmas Eve.
"I feel more settled on my sustainable ranch on Vancouver Island with space to rescue more animals. It's still beachfront. One foot away from the water — and I'm lost," Anderson said.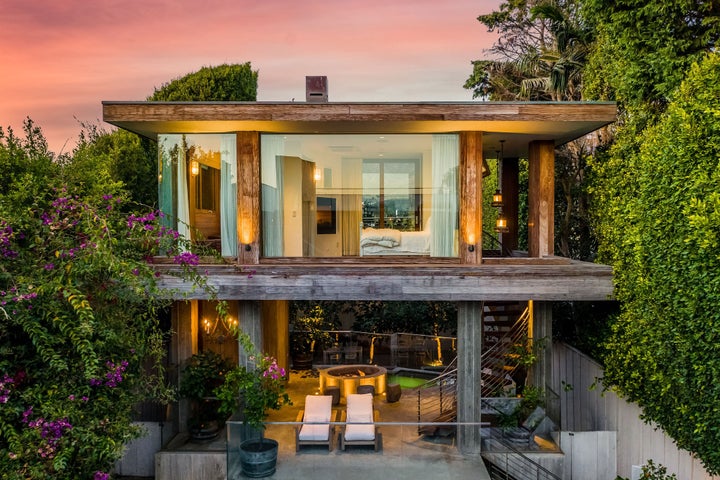 Before moving into that home, she lived in a "shabby chic" Malibu home, which was featured in an episode of "MTV Cribs" that aired in 2000.
Anderson wanted to get back to her roots in Ladysmith, B.C., where she owns property that once belonged to her grandmother.
"I left my small town in my early twenties for 'Playboy,' travelled all around the world, just to come home — one of the most beautiful places on earth."
Anderson and her husband have stayed in Ladysmith since 2019, often visiting pre-pandemic to fix up the property, as it had fallen into disrepair after her grandmother's death.
The Canadian star has posted glimpses of her life on Vancouver Island on social media. She enjoys spending her time there in the great outdoors with her pets.
As far as B.C. life goes, sounds like Anderson fits right in.
Popular in the Community