Mother's Day ads have a tendency to go heavy on the schmaltz, listing Mom's many admirable attributes and intending to prompt tears.
But Pampers took a different approach with a social media-based video intended for new moms launched early on Sunday morning, and if it shows anything, it's that they really know their audience.
And for moms celebrating their first Mother's Day with their wee ones, there's no doubt this was a welcome message.
It may be derided by some studies, it may be judged by others, but for a lot of new moms, spending time on their phones while feeding their newborns is something that keeps them connected to friends and the outside world — and yes, probably helps keep them from falling asleep on their kid too.
We can't help but admire this sweet way for a giant company to connect with the very people who wanted to get that message the most.
And alright fine, we'll admit it — it also made us cry.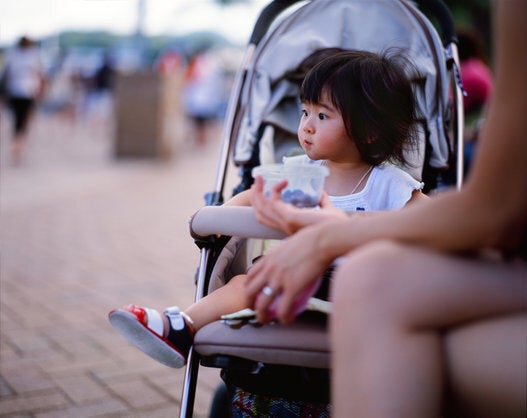 12 ridiculous things people have said to new parents