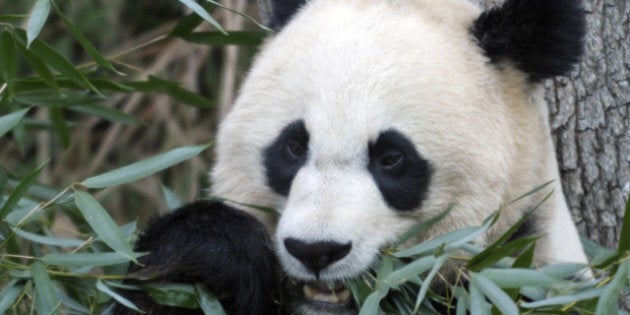 Canadians who love giant pandas have had to travel abroad to catch a glimpse of the beloved bears. But that could be changing soon.
The reported loans to Canada are part of China's long history of 'panda diplomacy'. A practice that reportedly dates back to the seventh century. More recently, the lovable animals have been used by once-ostracized communist China to build ties to the rest of the world. The Telegraph reports that between 1958 and 1982 China gave more than 20 pandas to a number of different countries.
[China has] agreed to give us two pandas for 2012 .... and they've also agreed that other zoos in Canada should share them," he said.
Want an idea of what kind of panda-monium awaits the zoos that get the lucky bears? The Edinburgh Zoo saw a 200% increase in visitors after it received two bears earlier this year. "We've been fully booked almost every day so far and expect the popularity of Tian Tian and Yang Guang to continue," zoo executive Hugh Roberts told the Daily Mail.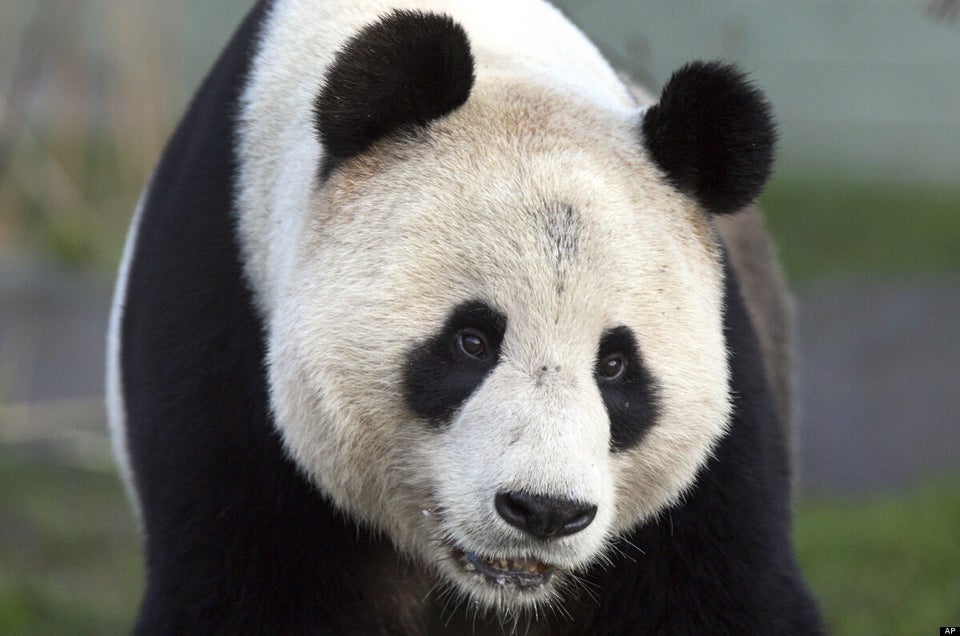 Panda Diplomacy In Action