Pantone introduced the 2015 Colour of the Year, Marsala, and it is gorgeous! What I love about it is that it is neutral and will suit every skin tone. There are now cosmetics available for eyes, lips, and cheeks in celebration of Pantone's complex and robust nude shade.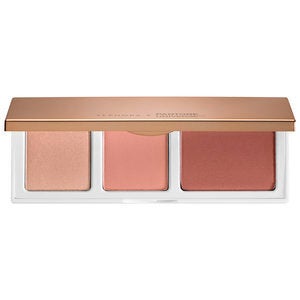 I gave my sister in law a lipstick in Marsala for Christmas and she thinks it is amazing. That made me really happy because I know she does not usually like to wear makeup but she found the tone of Marsala a nice hint of colour.
"A naturally robust and earthy wine red, Marsala enriches our mind, body and soul, exuding confidence and stability," says Leatrice Eiseman, Executive Director of the Pantone Colour Institute™. "Much like the fortified wine that gives Marsala its name, this tasteful hue embodies the satisfying richness of a fulfilling meal while it's grounding red-brown roots emanate a sophisticated, natural earthiness."
Sephora is putting a focus on the new Pantone colour with a collection dedicated to the neutral tone. An versatile colour for beauty, Marsala is an appealing shade that's flattering for any skin tone. It pairs well with monochromatic mixes of peachy pinks, and sparkles against antiqued gold metallics, offering a range of lipstick and blush options. On the eyes, Marsala smoky-neutral colour combinations, and adds a special touch to bronze, for looks that can be worn from morning until late at night.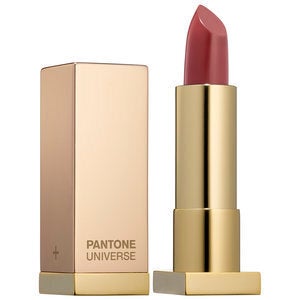 I am looking forward to exploring more cosmetics featured in the lovely colour of Marsala!
Please share your comments below. Your suggestions are always welcome, as I continue on my journey to enjoy life to the fullest. Happy New Years!