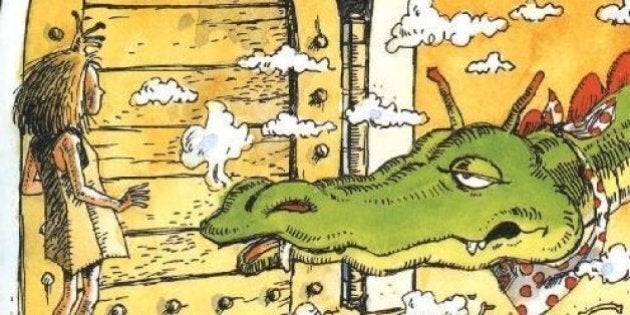 The book essentially flips the prince-saving-the-princess story on its head using humour and charm, as Munsch often does. Not only does Princess Elizabeth outsmart a fire-breathing dragon to save her fiancé, but she also leaves him in the end, once she realizes he is superficial and ungrateful.
So how did Munsch come up with such a brilliant idea? Turns out, the book's origin story is just as empowering as the tale itself.
Munsch was actually inspired to write the story because of his wife, Ann Beeler. In the early '70s, the couple worked at a child care centre in Oregon. During that time, Munsch says on his website that he told all sorts of dragon stories to the kids until one day, his wife asked him: "How come you always have the prince save the princess? Why can't the princess save the prince?"
This simple idea then inspired a change in one of Munsch's stories and thus, "The Paper Bag Princess" was born.
"[The change] made the adults a lot happier, and the kids did not mind," Munsch wrote on his website.
Since the book was published, it has sold millions of copies worldwide and received countless praise for its strong female protagonist. "What a brilliant story to encourage girls to be strong, smart, and realize beauty comes from within!" one reader wrote on Amazon.
Another said: "The book boosted the self-esteem of the girls I was working with and led to some great discussions about the fact that they don't need to have a boyfriend to be happy, and the need to accept themselves and recognize their strengths. This book is empowering and uplifting."
Explaining the popularity of his book, Munsch once said: "This story is a success because it is real. There are no princes but there are a lot of bums, and you don't want to marry one."
According to Elaine Blakemore, a psychology professor at Indiana University-Purdue University, kids can begin forming gender stereotypes at a very young age, sometimes as young as one year old. That's why "The Paper Bag Princess," which is aimed at kids aged three to five, is such as an important book for children to see flipped gender roles in a positive light.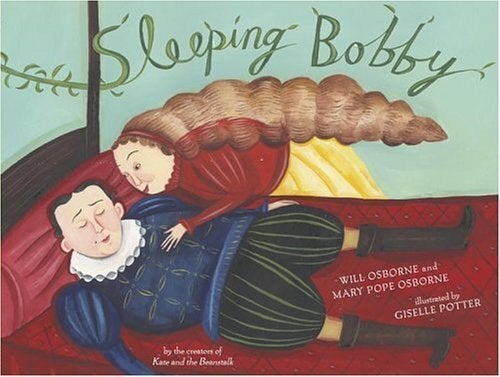 14 Fantastic Gender-Positive Books
Popular in the Community